US president Barack Obama has said he is "not ready to concede" Guantánamo Bay may remain open after his term as president ends. The Democrat appears keen to fulfil his 2008 election pledge to close the detention camp, but maintained that he has faced opposition from Congress on his attempt to do so.
"I am not ready to concede that it may still remain open, because we're still working diligently to continue to shrink the [camp's] population," Obama said at a Laos press conference in comments carried by 7 News.
"As we continue to shrink the population to the point where we're looking at 40 or 50 people and are maintaining a multimillion dollar operation to house these people, the American people are asking why should we spend this money on this when it could be spent on other things," he told reporters.
The number of people currently at Guantánamo Bay stands at just over a quarter of the amount of people there when Obama came to power – 61 down from 241. The president added the facility remaining open could also be detrimental to the US' security, with terror organisations able to recruit from within the facility.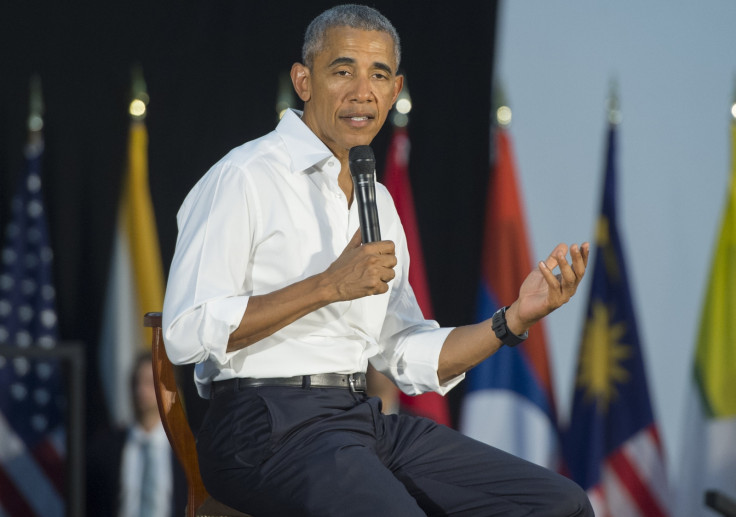 "I continue to believe that Guantánamo is a recruitment tool for terrorist organisations, that it clouds and sours some of the counter-terrorism cooperation we need to engage in," Obama added, in comments carried by ABC News.