US President Donald Trump will speak to Indian Prime Minister Narendra Modi over the phone, the White House said, as it released the president's schedule for Tuesday (24 January). Modi will be the fifth foreign leader Trump will be speaking to since taking charge of the White House last week.
The two leaders are expected to have a conversation at 1pm Washington DC time (6pm GMT), the White House said.
Trump has spoken to Canadian Prime Minister Justin Trudeau, Mexican Premier Pena Nieto and the leaders of Egypt and Israel since being sworn-in. He is also reported to be planning to host Prime Minister Theresa May later this week.
According to local media reports, Indian President Pranab Mukherjee invited Trump and First Lady Melania Trump to visit India after Trump's inauguration on Friday (20 January). The White House is yet to respond to the invitation.
During his election campaign, Trump had said that India was one of the few countries he would like to strengthen ties with if elected. However, his foreign policy moves have reportedly left New Delhi anxious and confused.
Besides, India is concerned about its outsourcing industry and about the fate of its skilled workers, who are in the US under the H-1B visa programme. Indian software companies send thousands of workers to the US every year.
Trump, both during his campaign as well as in his inaugural speech, said he would ensure putting America's interests first.
"From this day forward, it's going to be only America first," Trump said.
He accused foreign countries of stealing American jobs apparently referring to the outsourcing of jobs to Asian nations.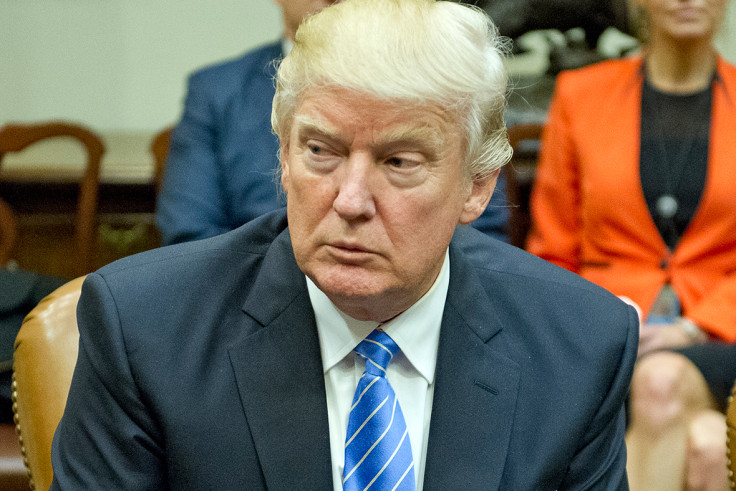 But Trump seemed to have struck a chord with the Indian population in the US. He told a gathering in Edison, New Jersey, that he was looking to enhance ties with the Modi government.
At a charity event organised by a group calling itself the Hindu Republican Coalition, Trump praised India's fast growth rate and Modi's economic and bureaucratic reforms.
"Under a Trump administration, we are going to become even better friends, in fact I would take the term better out and we would be best friends," Trump had said in October.
"We are going to have a phenomenal future together... I look forward to working with Prime Minister Modi," the 70-year-old said.
He had also described India as a key strategic ally of the US.