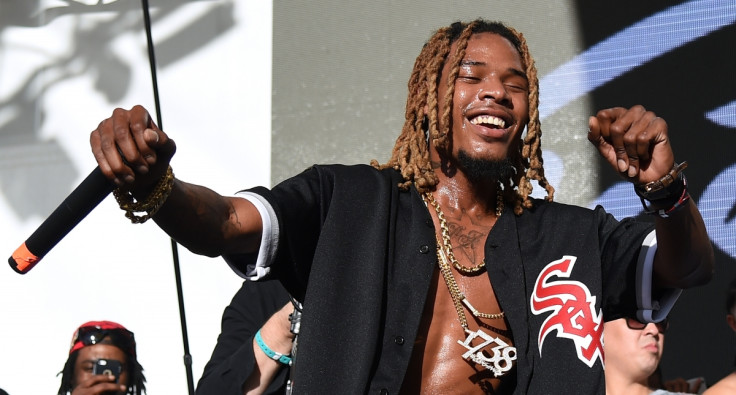 It is not even Thanksgiving yet but for some lucky shoppers, Christmas has already come early. Generous hip hop star Fetty Wap has donated $2,700 (£1,793) to some lucky patrons at the New Jersey's Garden State Plaza in the form of a cash shower.
According to reports online, the Trap Queen hit maker, real name is Willie Maxwell II, was strolling through the Paramus mall over the weekend when he noticed crowds of onlookers. He said to have proceeded to turn Santa Claus and toss $2,700 in various denominations over the balcony and on to the floor below.
He later took to Twitter to reveal his daughter may have been behind his impromptu good deed. "Got to see my daughter today, took her shoppin and I was so happy I threw 2k in the mall," he told his 410K followers. "Never no who needed it."
Fetty Wap has been making wave in the music industry since he released his debut single Trap Queen in 2014, which has since gone platinum record with over 80 million plays on SoundCloud. His biggest hits to date include My Way and 679. His debut studio album, Fetty Wap, reached number one on the Billboard 200 chart following its release on 25 September.
The kind gesture comes days after MC Lyte described him as the most feminist artist in hip-hop today. "What I mean is that he may have a very unique way of presenting his ideas, but he does love women," she said. "For what he's up against in this climate with all of the other MCs, he's taking a stand. He's being pretty courageous right now with what it is that he presents in his music because it's really not the norm.