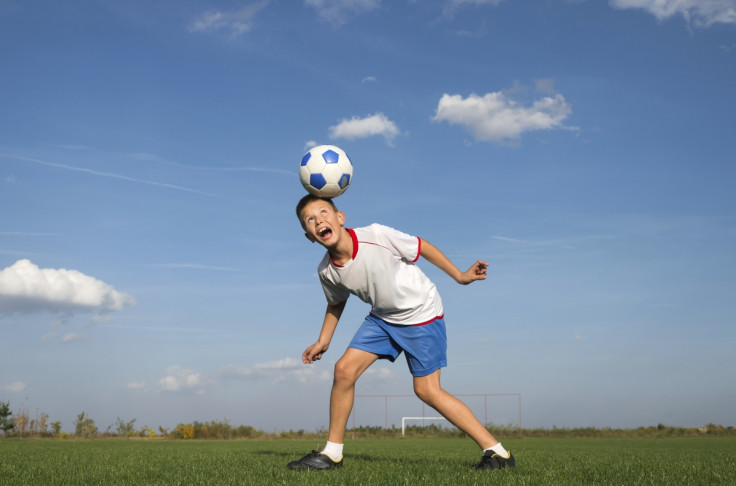 The governing body for soccer in the US has unveiled a number of new initiatives aimed at addressing head injuries in the sport, especially in young children following a lawsuit against the US Soccer. The lawsuit was filed after nearly 50,000 concussions were recorded among high school football players in 2010, which was more than those recorded in baseball, basketball, softball and wrestling combined.
A group of parents and players filed a class action lawsuit in the US District Court of California against Fifa, US Soccer and the American Youth Soccer Organisation with negligence in treating and monitoring head injuries. This was later amended to a complaint against US Soccer after a judge ruled that the case against Fifa had no legal standing.
The lawsuit did not seek financial damages. The remedy sought was rule changes. Steve Berman, the lead counsel for the plaintiffs confirmed that this has been accomplished. "With the development of the youth concussion initiative by the US Soccer and its youth members, we feel we have accomplished our primary goal and therefore do not see any need to continue the pursuit of the litigation," Berman, who represented the plaintiffs, said in a statement.
Although US Soccer mentioned the lawsuit, it insisted that the concussion measures were already in the works. The new changes bans the act of heading a football until the age of 11. It also restricts the number of headers allowed in practice for 11 to 13-year-olds.
Other changes cover the substitution ruling. Current international rules only allow three substitutions per game but this could be changed to allow temporary substitutions to carry out medical tests.
The ban takes effect for all US Soccer youth national teams and academies including the Major League Soccer youth clubs. However, they can only be implemented as recommendations for football associations that do not come under US Soccer.
George Chiampas, US Soccer;s chief medical officer said in a conference call with reporters on Monday: "What we're establishing is creating parameters and guidelines with regards to the amount of exposure [to potential head injuries]." He added that the governing body's policies would continue to develop as medical insight into concussion in sports progressed.
There are similar calls for controls on heading in football. The family of former England and West Bromwich Albion player Geoff Astle has been campaigning for such controls, claiming that the brain disease that killed him was clearly linked to how he often headed the ball during his career. The footballer died at the age of 59 from a degenerative brain disease.
"There is such an awful lot to be done. I've never felt this country has taken it seriously as the Americans. This is now a wake-up call," his widow Laraine told Sky News.
FA's response to US ruling
The FA introduced new guidelines for professional matches last season that requires team doctors to decide whether concussed players stay on the pitch. There are however no guidelines yet on youth football.
An FA statement said: The FA is committed to making the game as safe as possible and has noted today's new rule changes outlined by US Soccer and will closely monitor any available new research in this area. The FA will shortly announce new guidelines - formed by an independent expert panel - which look at how to identify, manage and treat suspected head injuries and to manage a player's safe return to play at all levels of football."