US state attorney Jeff Ashton admits having Ashley Madison account but says no plans to step down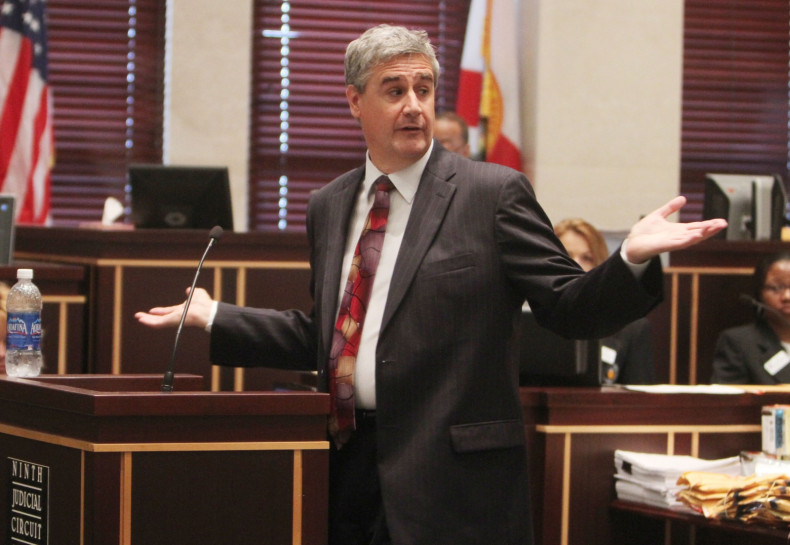 Jeff Ashton, the state attorney for Orange and Osceola counties has publicly admitted that he had signed up for the Ashley Madison online dating website for married people but insisted that he never went beyond that and did not have an affair.
"While I indulged my curiousity about the site, it never went beyond that. These were incredibly stupid choices," Ashton said at a news conference at an Orange County hotel.
The Orlando Sentinel said that while he did occasionally visit the site while in his office, he signed in through a public Wi-Fi network on his personal laptop and did not use government equipment to access the site.
"As embarrassed as I am about what I did, I did not commit a crime," he said, insisting that what he did was a "bad, childish, stupid error" that was a personal one and would not affect his work as a state attorney.
Ashton has been a state attorney since 2012 after defeating his former boss and fellow Democrat Lawson Lamar in an open primary.
"I ask for the public's forgiveness for my shortcomings, but those choices have absolutely no impact on the performance of my official duties. I regret that I have given ammunition to those who seek to discredit the work our office does.
"I am proud of the work and what we have accomplished so far. But today, I'm not very proud of myself."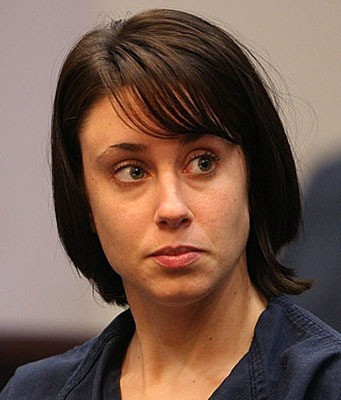 Casey Anthony, the Florida woman who was found not guilty after being charged and tried with the murder of her daughter Caylee Anthony.
Twitter
The Sentinel said Ashton choked up several times during the news conference, especially when speaking about his family. "If I could have spared [my family[ what happened in the last 24 ours, I would do it," he said.
Ashton is currently involved in the prosecution of a murder trial.
He is famous for leading the prosecution's case against Casey Anthony for the alleged murder of her two year old daughter Caylee but the six week trial in 2011 saw Casey being found not guilty of first degree murder, aggravated child abuse and aggravated manslaughter of a child.
Ashton subsequently went on to write a best-seller called Imperfect Justice: Prosecuting Casey Antony. His book was turned into a TV movie Prosecuting Casey Antony with Rob Lowe starring as the prosecutor.