Ashley Madison hack - Threesomes, spanking and bondage: kinky sex secrets of British cities revealed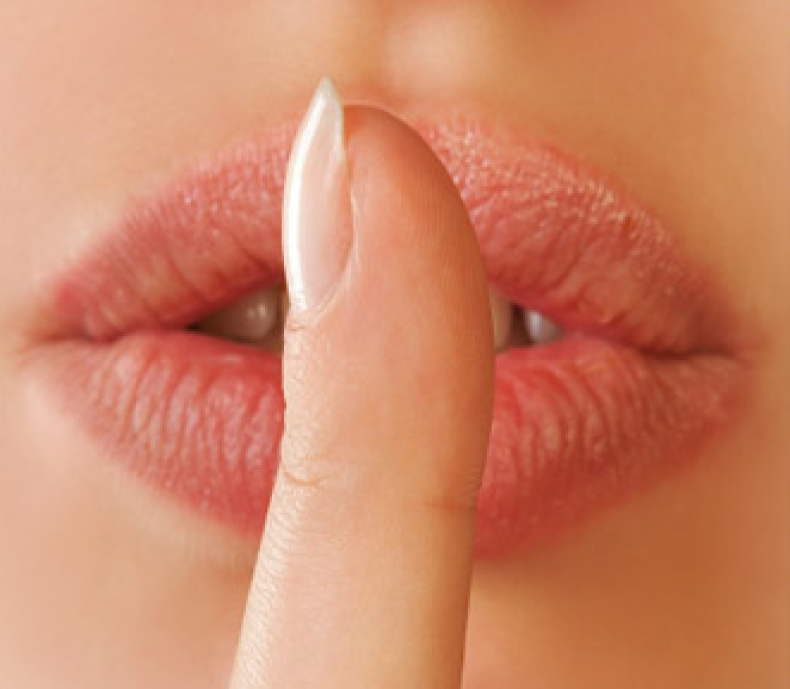 The secret sexual fantasies of Britons who joined adultery website Ashley Madison have been revealed, and confirm what most people have long suspected: that the good folk of Bournemouth go nuts for spanking and denizens of Stockport have a thing for blindfolds. People in Ipswich, on the other hand, just want a cuddle.
On signing up to the online dating site, with its motto "life is short – have an affair," Ashley Madison's 37 million members were invited to pick which sexual fetishes or fantasies turned them on from a list. This data – hacked by Impact Squad – has now been published online, and provides a tantalising peek at the most intimate sex secrets of ordinary Britons.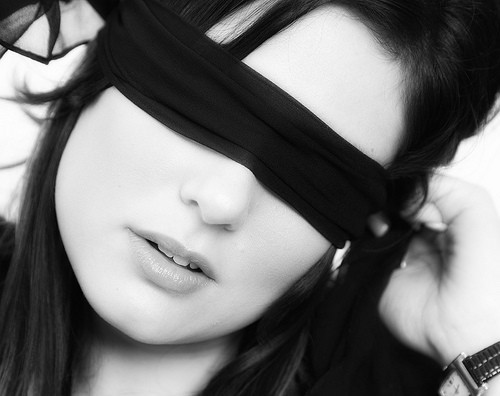 Residents of Stockport go in for bondage in a big way, according to leaked data from the Ashley Madison site
Flkr
The much-maligned Berkshire town of Slough – which former poet laureate John Betjemen suggested would only be improved by a bombing raid – turns out to have a thing for threesomes. People in Leeds appear to have a thing for fetishes – though how that differs from the other fetishes listed by Ashley Madison is unclear. Residents of steely Sheffield are easier to tie down in terms of their sexual preference: they enjoy Fifty Shades-style bondage games.
The most popular preference worldwide turns out, unsurprisingly, to be number 45 – "lots of stamina". That's closely followed by blindfolding – so apparently where Stockport leads, the world follows; a case of the blind leading the blind perhaps.
Most members of the website will be perhaps more concerned about their spouses discovering they are using the website rather than what it is they fantasise about. London alone has 179,129 registered members – meaning there could be some 358,258 Londoners with grave concerns about their marriage this morning. Still, on the bright side: they don't live in Slough.