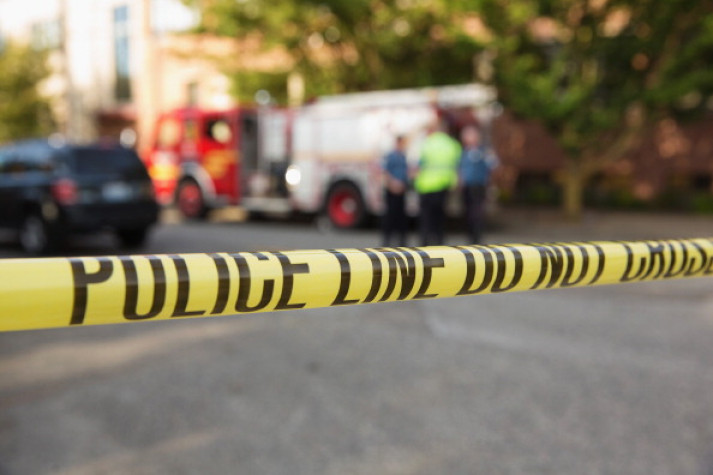 California police have arrested a suspected armed robber after he took a Snapchat selfie with one of his victims, a female. Police identified the man as 18-year-old Victor Almanza-Martinez, a resident of Castroville, which lies 316 miles from Los Angeles city.
According to Pacific Grove Police Department, Almanza-Martinez and two of his accomplices robbed four people at gun point at Lovers Point Park at about 1am on 30 December. They also stole a black 2013 Chrysler 200 with no licence plates and fled in it, police said, adding that the car is still missing.
Before the trio fled the crime scene, Almanza-Martinez took a selfie with his female victim and also exchanged Snapchat information with her. Martinez later messaged the selfie to the victim, who informed the police. Police said the selfie helped them track down the suspect.
After receiving the selfie, detectives conducted a search operation in 10000 block of Axtell Street in Castroville and apprehended Almanza-Martinez. A manhunt for the other two suspects is still on, police said.
Almanza-Martinez was sent to Monterey County Jail on 31 December on charges of armed robbery, kidnapping, violation of probation, possession of stolen property and gang enhancements. His bail has been set at $170,000.