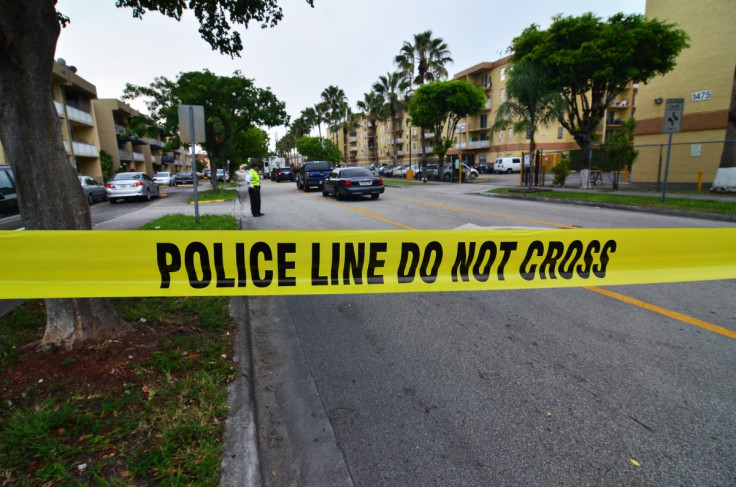 Firefighters were called in at a house in Huron, a small town in California, to pull out a man stuck in a chimney. They were surprised to learn that the homeowner had set a fire underneath the chimney, unaware of the man inside it.
According to reports, a suspected burglar had tried to enter the house through the chimney but got stuck in it. The owner of the house lit a fire and after the man started shouting, he called in emergency services. The man was still alive when firefighters reached the scene, but by the time they broke into the chimney, he had died.
The incident occurred at around 3pm local time on 28 November. The decedent is yet to be identified.
According to Fresno County Sheriff's Lt Brandon Pursell, the homeowner alerted authorities. after he heard someone yelling from inside the house after lighting a fire in the fireplace. The man called the Fresno County Sheriff's Department while trying to extinguish the fire, which had filled his house with smoke.
When firefighters arrived at the scene they broke open the chimney with a jackhammer. However, when they pulled out the man inside, he was already dead. Rescuers tried to resuscitate him, but were unsuccessful.
Investigators believe that the man was a suspected thief and had tried to enter the house through the chimney on the evening of 27 November. The man instead got stuck and stayed there all day. Meanwhile, Fresno County sheriff's deputy Jake Jensen told NBC affiliate KSEE, "I've been a deputy for almost 17 years now, and I've never seen anything like this."
An autopsy will be conducted on the deceased on 29 November to determine the victim's identity and the cause of his death, KFSN reported. The police examined some evidence recovered from the scene and have also questioned witnesses. Further investigations are underway, police said.