US: Teacher resigns after student steals nude photo from her phone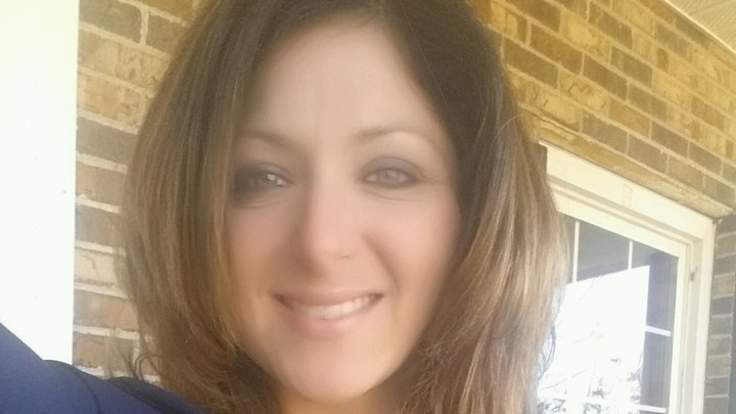 Students are demanding the reinstatement of a South Carolina teacher, who resigned after one of her pupils stole a nude picture of her from her phone and shared it on social media. Leigh Anne Arthur resigned from her teaching job at Union County High School last month after a student copied a naked photo of her from her phone when she left the room briefly.
Ms Arthur, an engineering teacher, said she had left her mobile phone on her desk on 18 February as she monitored a hallway. The 16-year-old boy took the handset and used his own phone to take pictures of the nude images of Ms Arthur on her device. He then circulated the images through text messages and on social media.
Ms Arthur said at the end of the class the student warned her: "Your day of reckoning is coming."
Ms Arthur says the photo was a Valentine's Day snap for her husband. David Eubanks, interim superintendent of Union County schools, said Ms Arthur should not have left her phone unlocked. No disciplinary action has so far been taken against the student.
The 33-year-old said she forgives the boy, but believes he should be held responsible for his actions.
She told WYFF-TV: "We all make stupid decisions when we're 16. He had the ultimate decision to take pictures of my pictures and he had the ultimate decision to send them out."
More than 7,600 people had signed an online petition in support of Ms Arthur. The petition states: "Leigh Anne Arthur is the victim of a blatant attack of her privacy."
© Copyright IBTimes 2023. All rights reserved.