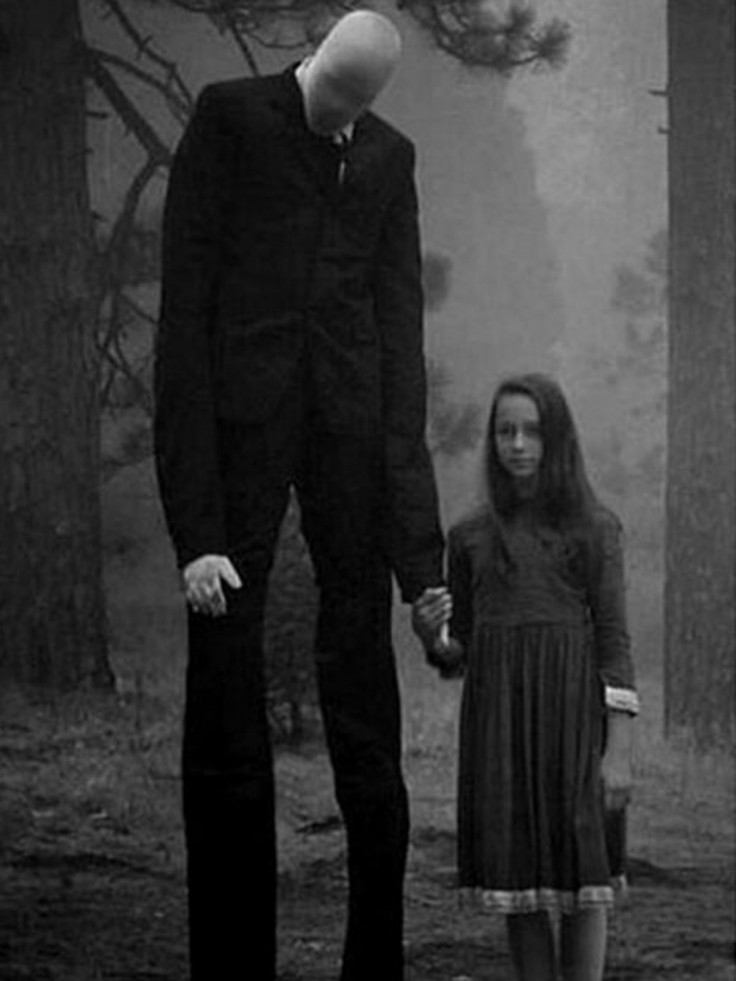 The two Wisconsin teenage girls who have been charged in the infamous "Slender Man" stabbing attack on a classmate will be tried as adults, a state appeals court ruled on Wednesday 27 July 2016.
Anissa Weier and Morgan Geyser, who were 12 at the time of the attack, were arrested after their classmate was stabbed 19 times in the 2014 attack in a town near Milwaukee. The victim managed to crawl away for help and survived the attack.
Investigators said the attackers had spent months planning to lure the classmate, also 12 years old, into nearby woods during a sleepover to carry out the stabbing to please the online fictional horror character Slender Man.
When police found the girls near the attack site the same day, they told investigators they planned to walk 300 miles to the Nicolet National Forest, where they hoped to live as Slender Man's servants in his mansion.
The girls have been charged with attempted first-degree intentional homicide. If convicted as adults they could each go to prison for up to 60 years. As juveniles, they could be sentenced for only up to three years.
Anyone at least 10 years old facing the same charges are automatically considered an adult under Wisconsin law. But defence lawyers argued that the Slender Man case belongs in juvenile court because the teens suffer from mental illness and won't get the treatment they need in an adult prison.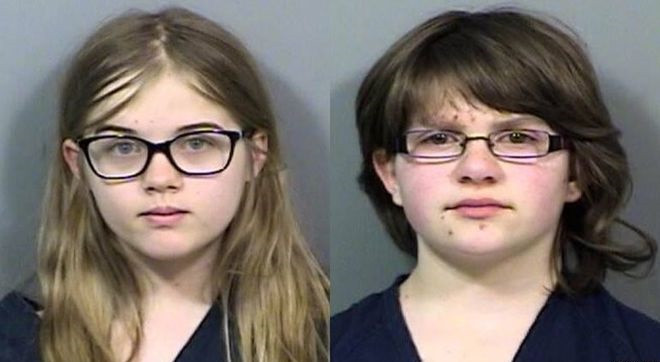 Geyser suffers from schizophrenia, testified an expert, who also said that the teen has reported hearing voices from a person named Maggie and having visits from characters from the Harry Potter stories, including Voldemort and Snape, according to the court documents.
The 2nd District Appeals Court reaffirmed a lower court's ruling that it was reasonable to try the girls as adults. The appeals court noted a conviction in the juvenile system would mean they'd be released at age 18 with no supervision or mental health treatment, according to the court ruling.
It also pointed out that the evidence showed the crime was not accidental or impulsive, but planned out and extremely violent.
"This was in fact not a happenstance that just didn't work out, they would have killed [the victim] had they had more time had they thought about it," stated the ruling by the lower court.
The girls' lawyers can still appeal the ruling to the state's top court, though it's not yet clear if they will do so.