US and UK hit by another internet outage that affected services for hours
Level 3 confirmed that the outage was caused by a 'configuration error' and that services are back up.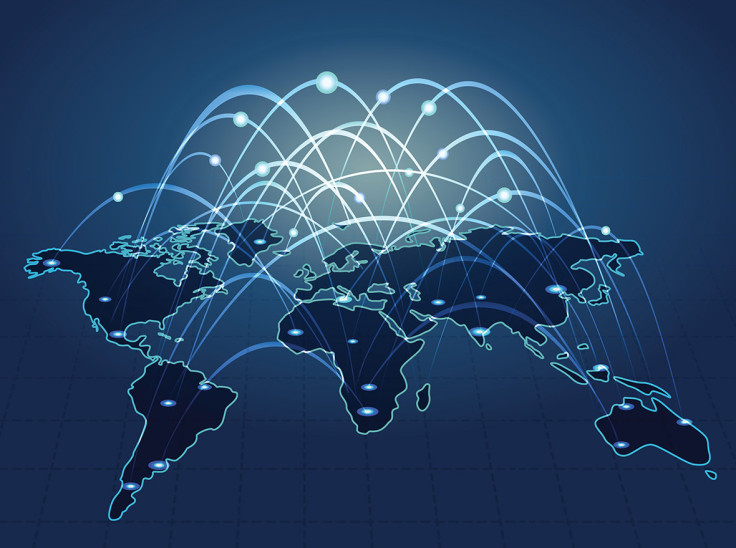 Large parts of the internet in the US and the UK were affected on 2 November by a major network outage experienced by leading service provider Level 3 Communications. The firm confirmed the outage, which reportedly affected voice and internet services.
Following the outage, Level 3 took to Twitter to update users, claiming that services were back up and that their network was "operating under normal conditions". Later that evening, the firm's senior director of media relations, Nikki Wheeler told the Chicago Tribune that they believed a "configuration error" caused the outage.
The firm tweeted that they had "identified the origin of the issue" and were working on putting "corrective actions in place".
The outage comes less than two weeks after hackers leveraging the now proliferate Mirai botnet launched a DDoS attack on Dyn, which took down most of the internet services in the US. Unlike the October outage, which severely affected services like Twitter, Reddit and Spotify, Level 3's outage had no major impact on streaming services such as the Netflix and HBO Go mobile apps, both of which are Level 3's clients.
According to John Jordan, IT head of Fingerpaint Marketing, which is a Level 3 customer, the firm was sending out hourly updates to its clients. One message read: "The area of focus is the IP network between the Washington, DC to New York areas; however, the root cause remains under investigation." In the message, Level 3 also claimed that services in North and South America, Asia Pacific and Europe may have been affected.
"Luckily today, it was a brief outage, so we weren't affected that bad," Jordan said.
IBTimes UK has reached out to Level 3 Communications for further clarity on what caused the outage and will update this article in the event of a response.
© Copyright IBTimes 2023. All rights reserved.