US Wind Farms Need Subsidies Restored in Face of Fracking Bonanza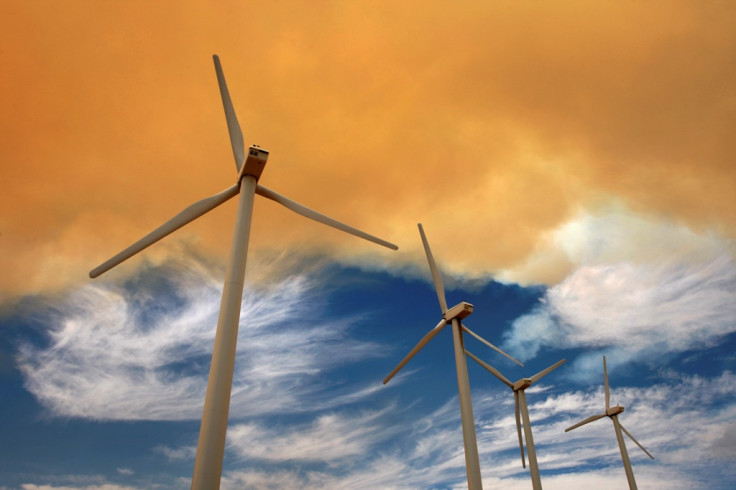 America's wind power sector wants the government to reinstate the subsidies that spawned the $14bn US wind farm industry, because it is now struggling to survive in the face of a fracking bonanza.
The restoration of government subsidies, worth $23 per megawatt hour to turbine owners, would breathe new life into the US wind turbine industry, which has been hit by lower gas prices.
Gas prices in the US averaged $3.73 in 2013 as fracking boosted gas reserves in the world's leading economy, with the promise of much more to come; the price had stood at $8.90 in 2008.
The wind power subsidy, called Production Tax Credit, appeals to Democrats and Republicans across states that are home to strong wind resources such as South Dakota and Texas; or those with turbine and blade factories such as Kansas and Colorado, reported Bloomberg.
However, the Republican-led House of Representatives may not support attempts to extend the subsidy ahead of November's midterm general elections, according to the American Wind Energy Association (AWEA).
America's Natural Gas Alliance, which represents independent gas producers in Washington, has no position on the tax credits for wind, said spokesman Dan Whitten.
Wind farm construction in the US has plummeted 92% since the expiry of the tax credit in December 2013.
"Cheap gas has definitely made it harder to compete," said David Crane, chief executive of NRG Energy, which builds gas and renewable power plants.
Crane told Bloomberg that the subsidy would allow companies to plan wind projects "below the price of gas."
Some 4.8% of all electricity used in the US in January 2014 was generated by wind, according to Energy Information Association (EIA) data.
Moreover, wind power generation prevented the discharge 95.6 million metric tons of carbon dioxide in 2013, the equivalent to taking 16.9 million cars off the road, according to AWEA data.
© Copyright IBTimes 2023. All rights reserved.