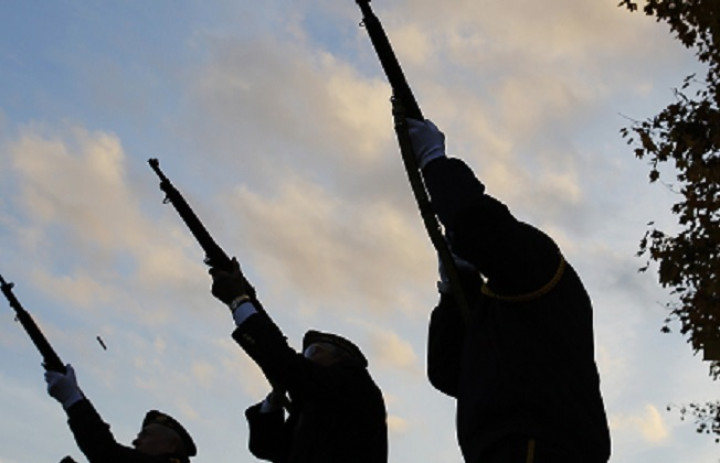 Death row inmates in Utah face being shot by firing squad under a Republican plan to get round the challenges of obtaining drugs for lethal injections.
State politician Paul Ray has tabled a plan which could see the execution method introduced early next year, overturning a decade-long ban.
An alternative is being sought by authorities in case Utah cannot purchase the drugs necessary for lethal injections, because the makers oppose capital punishment.
Other methods available were hanging, the guillotine or the electric chair, said Ray.
Speaking in Utah's House of Representatives, Ray said: "We have to have an option. If we go hanging, if we go to the guillotine, or we go to the firing squad, electric chair, you're still going to have the same circus atmosphere behind it. So is it really going to matter?"
Judges in the state shall rule on the proposal, under which firing squads would be enlisted if no drugs for lethal injection were available 30 days before the date of execution.
Critics of Ray's proposal claimed it was a solution for a problem which did not exist.
Utah used to offer inmates the choice of execution - including firing squad - but in 2004 the practice was halted due to the publicity it generated. Before the ban, firing squads comprised police officers using .30-calibre Winchester rifles.