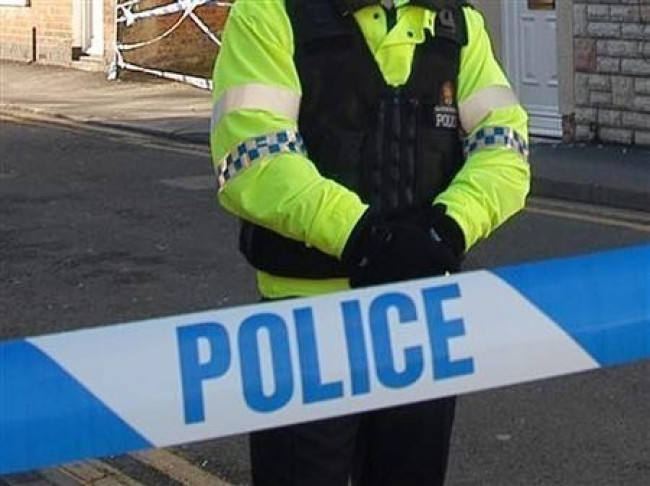 A manhunt has been launched after a 38-year-old man was gunned down in a driveway of an affluent London suburb last night.
Police were called to Vine Lane in Uxbridge at around 7pm after neighbours reported hearing gunshots.
Paramedics tried to save the victim who was suffering from gunshot wounds in a tent set up in a driveway of a detached house, but he died at 7.56 pm.
It is believed the man was shot multiple times at close range with a handgun before he was pronounced dead at the scene.
He was last seen running down St Andrew's Road, past the RAF Uxbridge former airforce base.
A witness, who did not want to be named said: "I just heard five or six pops which sounded like fireworks going off. I thought 'that's strange at this time of the year'.
"Two paramedics were trying to save his life by giving him CPR in the driveway."
A Met Police spokesman said: "Police were called by London Ambulance Service to Vine Lane, Uxbridge, at the junction with St Andrew's Lane at 6.59 pm on Tuesday following reports of a shooting.
"Officers and London Air Ambulance attended the scene and found a 38-year-old man suffering from gunshot wounds. The man was pronounced dead at the scene at 7.56 pm.
"Police are in the process of informing next of kin. A post-mortem examination will be held in due course.
"No arrests have been made. Enquiries are ongoing."
Road closures remain in place.