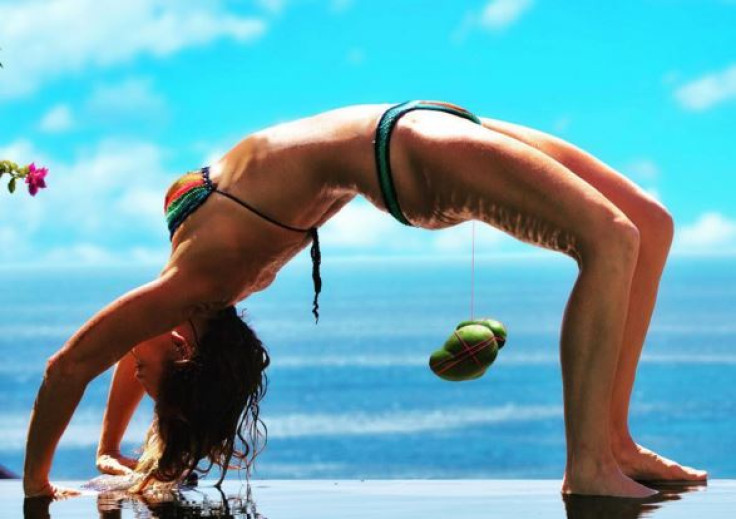 Vagina Guru and proponent of vagina kung fu, Kim Anami, has toured the world showcasing her incredible vaginal strength and lifting an array of heavy objects. But far from being just a party trick Anami claims her exercises can increase women's sexual pleasure and lead to mental and physical well-being.
Describing herself as a sexual savant, Anami claims most women have weak, underperforming vaginas. "If a woman is disconnected from her sexuality and her vagina, she is operating at a massive disadvantage," Anami writes on her website. "Having a weak vagina exacerbates this problem. You can't tune into your sexual energy and sexual pleasure if you can't even feel your vagina," she adds.
The US alternative health expert also claims women need to rediscover the benefits and secrets of vaginal strength. Anami says ancient peoples were well aware of the advantages of vaginal strength.
"Five thousand years ago, genital strengthening was considered a necessary life skill. Since sexual energy is life force energy, and our genitals are the centres of that power, it's essential that we're connected to them," she also writes on her website.
"In the ancient Taoist system of sexual practices — where sex was seen as medicine and a pathway to enlightenment — pelvic weightlifting was an essential part of their health regime," she adds.
Anami's Instagram page, which has nearly 40,000 followers, shows her lifting an eclectic mix of objects including a chandelier, a pineapple and a fan.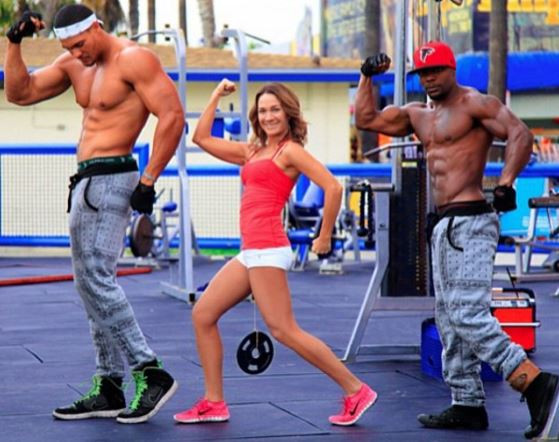 The carefully lit pictures are accompanied by encouraging messages such as: "In Sanskrit, the word Anami means 'the endless plane of God'. It signifies the idea that there is always another stage of enlightenment. You never fully 'arrive' but are always a work in progress, no matter who you are and where you are at. There is always another level to go. #thingsiliftwithmyvagina."
On Anami's website she provides testimony from her happy clients. ""We're having sex three times as often and feeling more loving and less stressed about sex in general. Amazeballs. Taking the salon is like having a sex ninja at your service." Kristen Kalp and Brand Strategist from Texas writes.
Gnecologists have also supported the vaginal lifter's techiniques. "Kim is a total rock star and a tour de force of all things sexual," OBGYN Dr Christine Northrup writes.