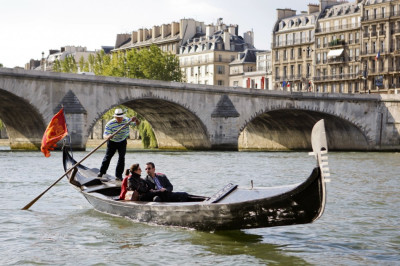 Venice is one of those cities where the to-do item most often recommended isn't a museum or visiting a historical ruin or a gallery – it's an activity that just calls for roaming around, entranced, at the everyday sights and sounds of this beautiful city.
A trip to romantic Venice - with its gondola rides, operatic venues and lavish buildings - this exotic place oozes romance from every piazza, bridge and canal...
Venice doesn't disappoint when it comes to breathtaking romantic sights and experiences.
Here's the list of top ten romantic spots in Venice for this Valentine's Day...