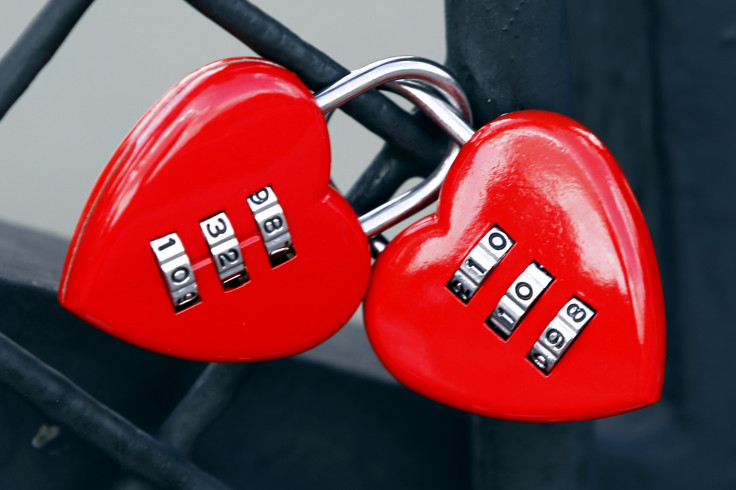 It's Valentine's Day once again, and you might be struggling to find new ways to express your feelings for the significant other in your life.
But never fear, IBTimes UK has trawled the internet for you to find the best tech discounts and deals, as well as unusual tech gifts that both of you can enjoy:
1. SmartFinder 4 way remote locator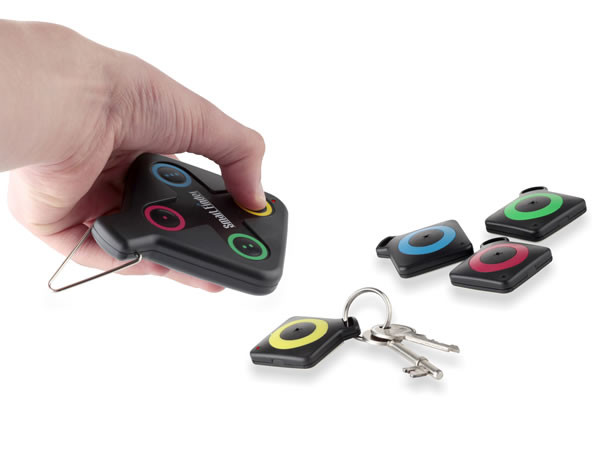 Tired of losing your keys, phone and wallet? Well perhaps you need the SmartFinder 4 way remote locator, which uses radio frequencies to locate your things once they are tagged with a radio receiver.
The solution enables you to locate lost items that are up to 30 metres away from you by pressing a button, and the receivers give off 85 decibel alarms.
Price: £19.99 on Amazon
2. I am Cardboard virtual reality goggles kit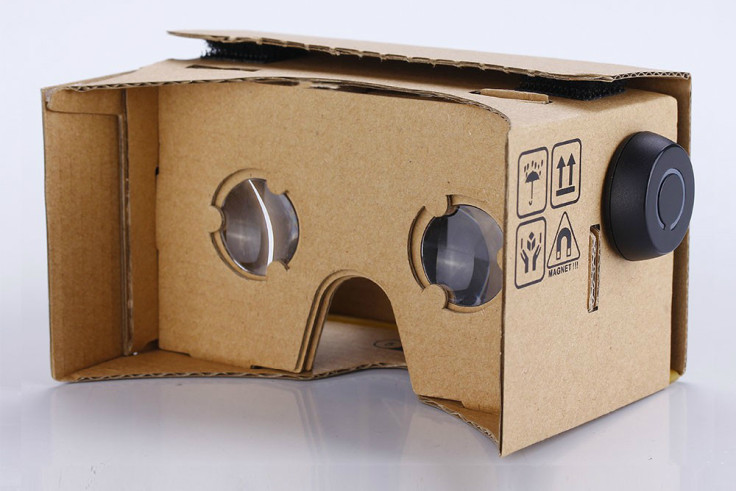 If you're interested in virtual reality goggles but don't fancy spending a mint at the moment, there are some handy kits based on Google Cardboard, with which you can build your own goggles and use them together with apps on your smartphone.
Price: £15.95 on Amazon
3. Up to £75 off personalised Motorola phones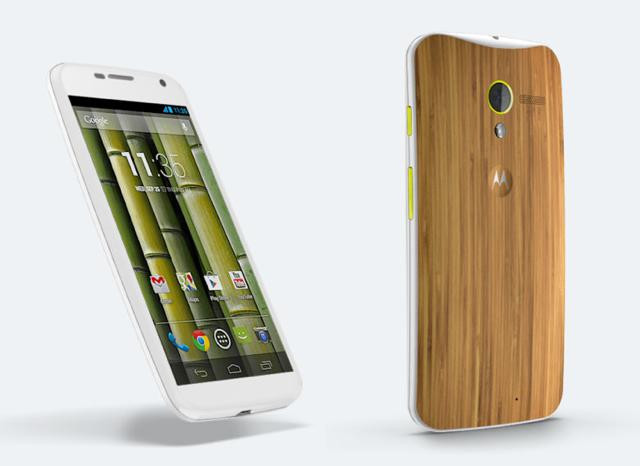 Motorola is running a promotion whereby customers can get a £75 discount when they tailor-make a Moto X (2nd Gen) smartphone using the Moto Maker online design studio.
You can choose what material you want the case of the phone to be made out of, what style, and even include a customised message on the back.
There are also discounts of £10 and £30 on bundles of other devices including the Moto E and the Moto G.
Price: Moto X (with Moto Maker) costs between £419.99 - £479.99 on Motorola UK

4. £10 discount on Kindle Fire HD6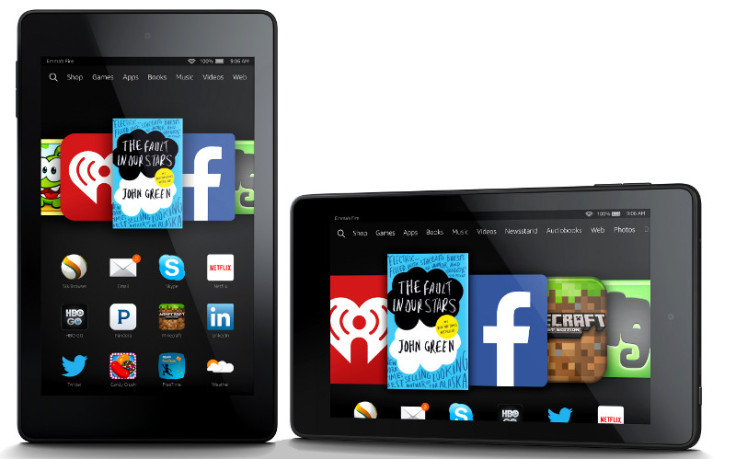 If your significant other would like a tablet this Valentine's Day, the Kindle Fire HD6 is currently retailing with a £10 discount. The tablet has a 6in display and 1280x800 HD resolution, a quad-core processor up to 1.5GHz, front and rear cameras, as well as free unlimited cloud storage.
Price: £69 on Amazon
5. Jawbone Up Move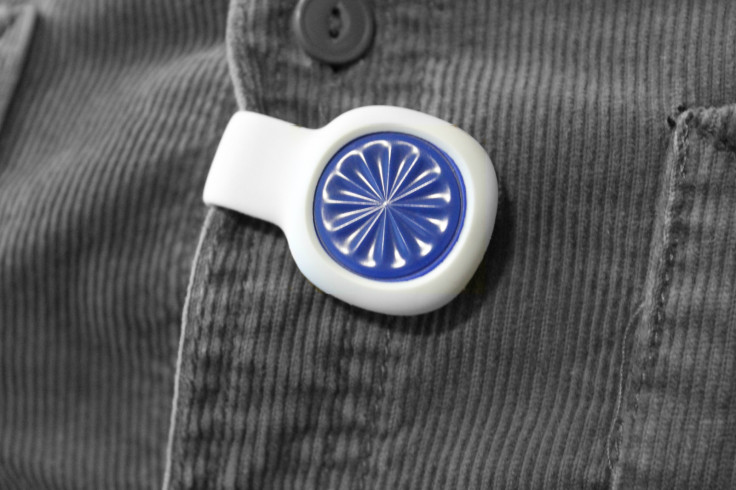 Fitness trackers are all the rage, and if you're just dipping your toes into the water, then the Jawbone Up Move is a really good budget fitness band that comes with a battery that lasts for six months and a very comprehensive app.
Price: £39.95 on Amazon
7. Game of Thrones USB memory sticks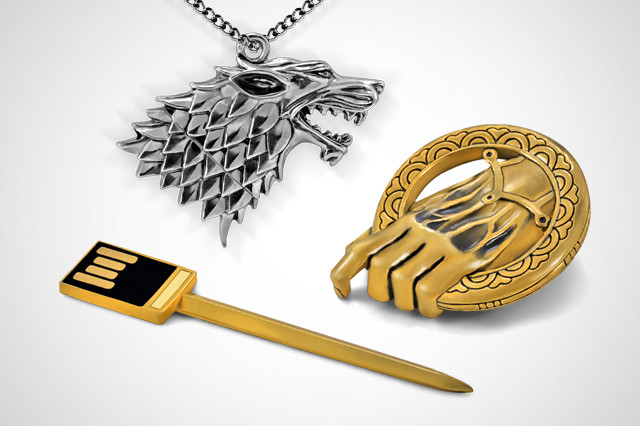 The new season of Game of Thrones won't be starting for another two months, but you can get your Game of Thrones-obsessed partner a nifty themed USB memory stick to help them remember that Winter is Coming.
There are two choices – the Hand of the King, or the Direwolf Sigil from House Stark. Both memory sticks offer a capacity of 8GB. The Hand of the King is also a fully functioning pin of an exact scale replica of the official prop, and the Direwolf can be worn as a pendant, or on a keychain or lanyard.
Price: $29.99 (£19.54) on Think Geek
8. Minecraft light up torch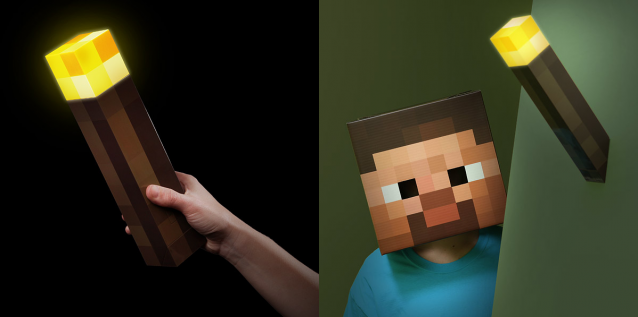 Just like the torch from the game, this gift is designed for Minecraft fans, producing Level 14 light and keeping evil spawns away. Made from plastic, you can either place it on a table or hang it on the wall.
Price: £15.49 on Amazon
9. Motion-sensitive Star Trek door chime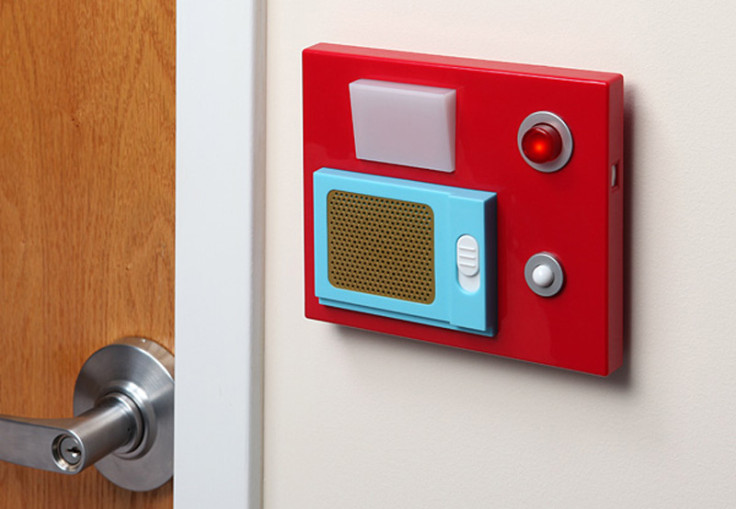 A really unusual gift that you could give your loved one this Valentine's Day would be a Star Trek door chime. This motion-sensitive door chime can be mounted on either side of a door and alerts you when someone crosses the threshold.
Warning: This gift could become annoying over time, especially if your partner is a die-hard Trekkie, and you aren't.
Price: £26.99 on Amazon
10. £30 off GoPro Hero 3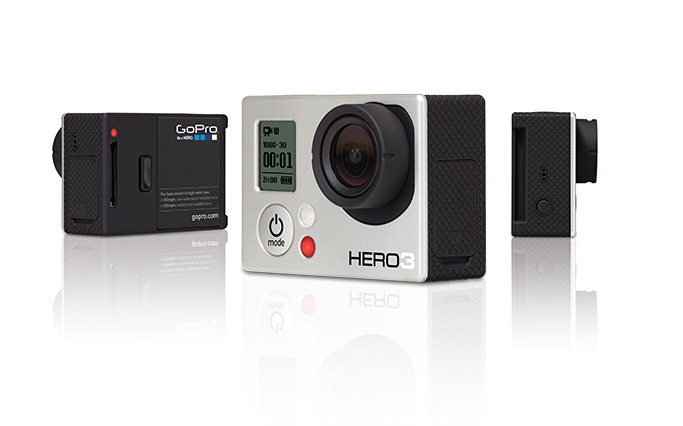 GoPros are pretty nifty toys to have around as they can clip onto things easily to record HD video, but they aren't very cheap.
The GoPro Hero 3 white edition however, is currently selling at a 19% discount on Amazon and comes with Wi-Fi and the ability to shoot 5MP stills, HD video and is waterproof. You'll have to buy the mount and the SD card separately, however.
Price: £138.54 on Amazon