Valentine's Day 2016: Top 10 gadgets to gift your loved ones under £100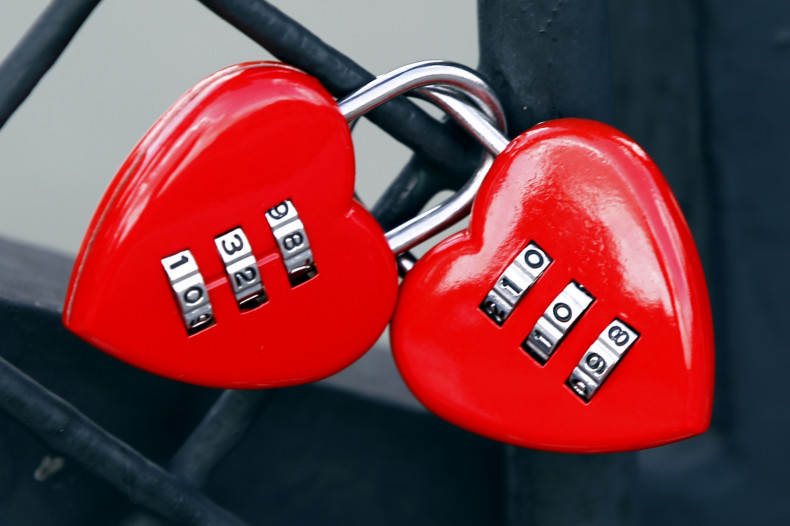 It is that time of the year when you will want to make your loved one feel exceptional. And if you are undecided on what to get that special person, we have some practical yet cool suggestions that you can get your hands on, that too without having to burn a hole in your pocket.
Phones and music players are a thing of the past and it is time you thought out of the box. IBTimes UK has listed 10 such cool tech gifts within £100 ($144) that will sure leave a lasting impression on your love this Valentine's Day:
Fujifilm Instax Mini 8 Camera – £69 to £75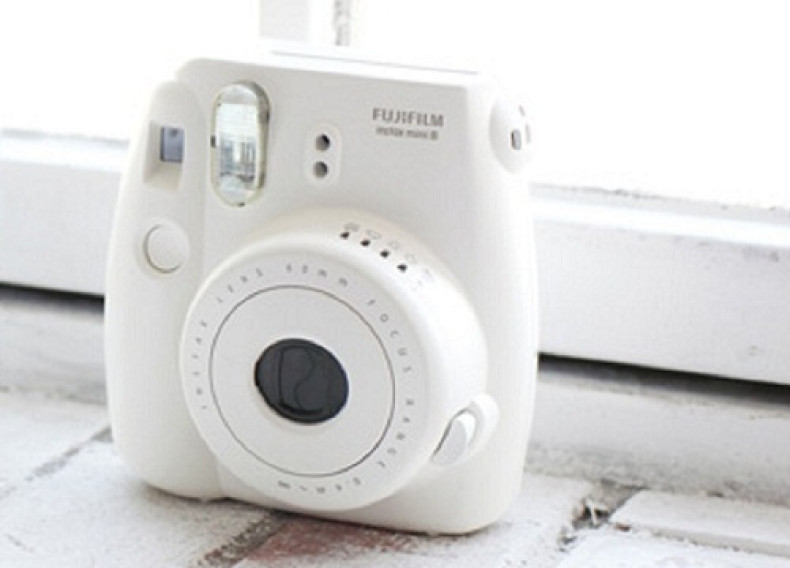 We are aware that very few people care for printed photos these days, with most taking selfies for social media. But, how about cherishing those old-world moments?
While instant and reusable cameras have been in markets for some time now, we think the latest Fujifilm Instax Mini 8 would be the best bet this Valentine's Day. It automatically determines the best brightness for taking a picture, and informs you of a suitable setting by lighting the corresponding lamp.
It comes with complementary shots of 10 and 20 and extra ones can always be purchased. Available in white, blue, pink, yellow and black colours, pick the best you think your valentine will love.
Where to buy: Argos, Amazon
UE ROLL Ultra portable Bluetooth Speaker –£75 to £90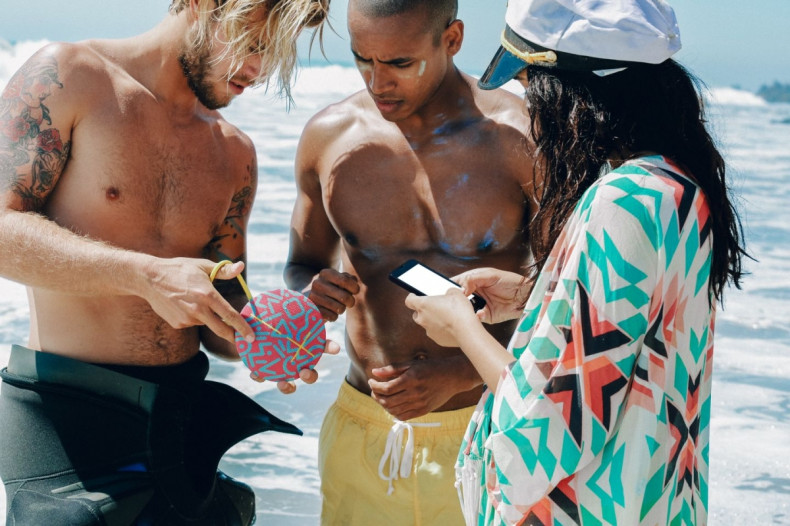 The UE Roll is a fully waterproof, wireless Bluetooth speaker with quality output for its size. It comes in multiple colour options and has an integrated bungee cord and an inflatable life preserver that allows it to float on water.
It brings awesome 360-degree sound and has a nine-hour battery life. So the next time you go out on the beach or the pool side, you can enjoy a hassle free music experience with these gorgeous speakers that come in a variety of colours and designs from solids to checks.
Where to buy: Amazon, Retail Electronic stores selling UE products
Logitech Wireless Solar Keyboard K760 – £67 to £89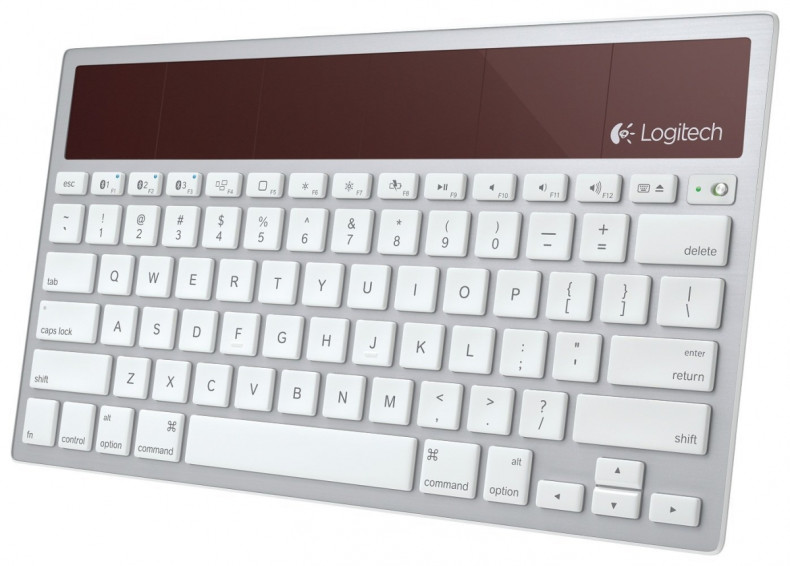 Wireless keyboards can prove to be a practical yet stylish tech gift for your loved one. This sleek and stylish design not only complements Apple products but also has an integrated solar panel that can charge the keyboard from any light source (including a lamp), so there is no need to replace batteries.
Where to Buy: Amazon, Logitech Retail Stores
Vera Bradley Cozy Tech Gloves (Beige) - £10 to £12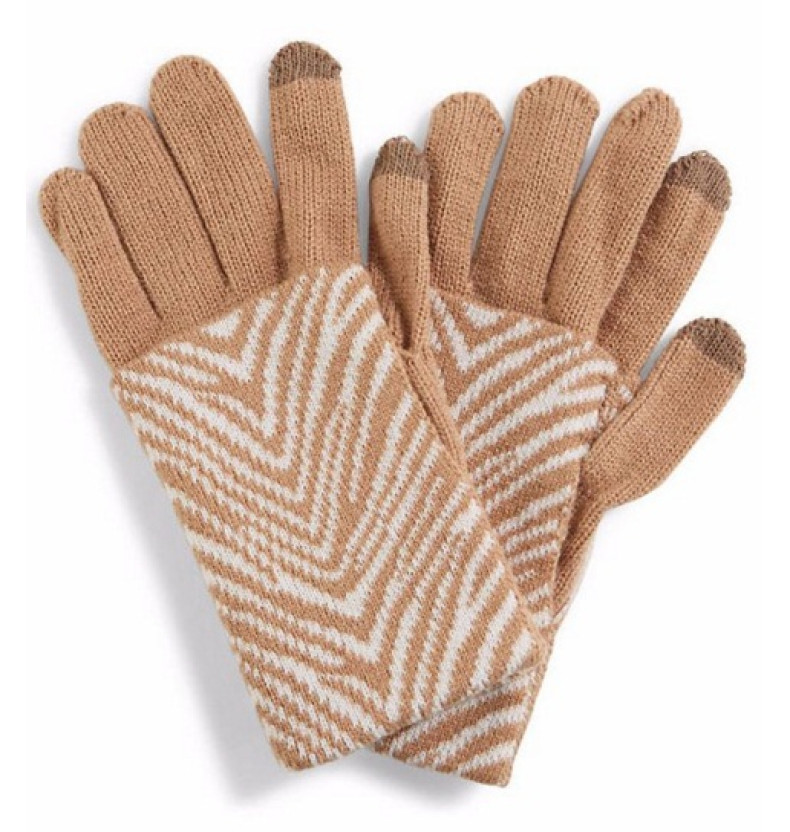 Although winter may be fading away, the chill outside is here to stay for some more time. And a nice pair of gloves can never be a poor choice. And if your valentine cannot live without his/her tablet and phone this pair is perfect.
You can use all your tech devices without removing your gloves. The thumb and the index finger are tech friendly in this pair. We know you can get cheaper ones, but the design on this one is something not too easy to find and different from the boring grey's and blacks.
Where to Buy: eBay
Intuos Creative Stylus 2 - £62 to £79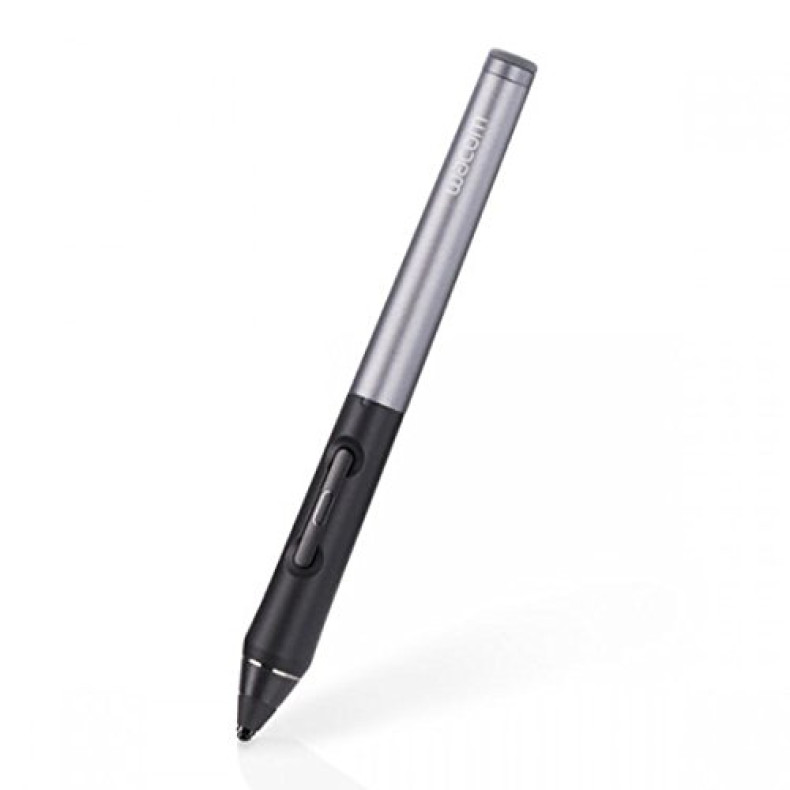 Do not worry if you are not a thumb person. Styluses have been hugely popular last year and with Apple not giving us any stylus option this piece of tech can be a magic pen for you.
The Creative Stylus 2 comes from veteran stylus company Wacom. In a major update from its first-generation product, it replaces the 6mm carbon-fiber coated rubber tip with a fine 2.9mm nib and an internal USB-charged battery. It Is compatible with all iPad versions including iPad minis.
Where to buy: Amazon, Wacom Store
iHome Bluetooth Glowtunes Alarm Clock Radio: £59 - £65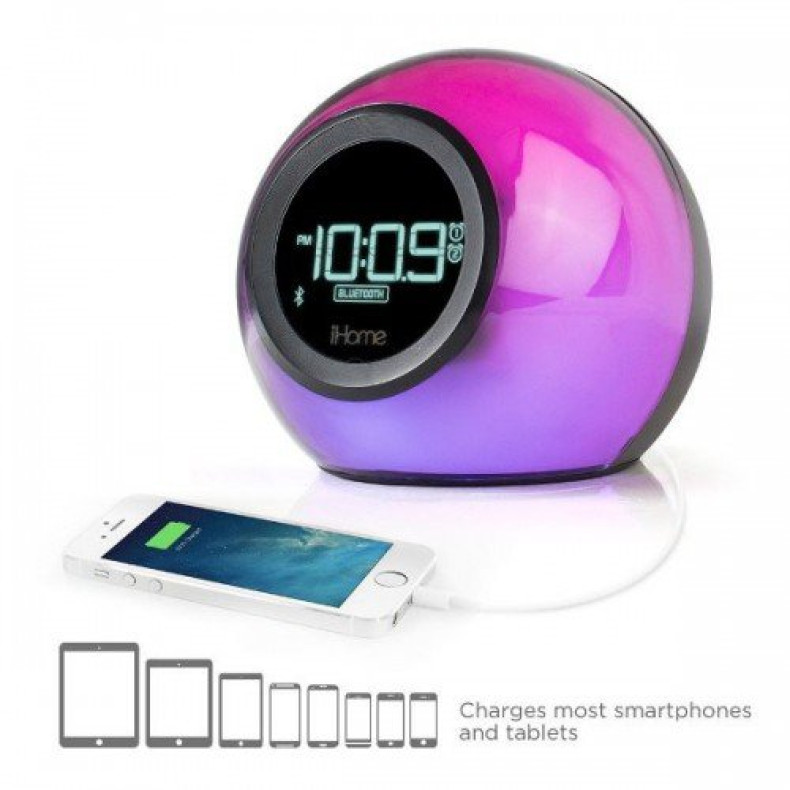 Most of us are fed up of smartphone alarms that can be put on snooze each minute and ultimately serves no purpose. Hence, there is this super cool alarm clock suggestion that not only sounds screechy enough to wake you up, but also has a radio and changes colour.
The iHome Bluetooth Glowtunes Alarm Clock Radio is compatible with any Bluetooth-enabled audio device including smartphones. You can stream wireless digital audio via Bluetooth. With built-in mic and voice echo cancellation the iBT29 allows you to answer and end calls as well.
Where to buy: Amazon, Radioworld
Kindle Paperwhite - £99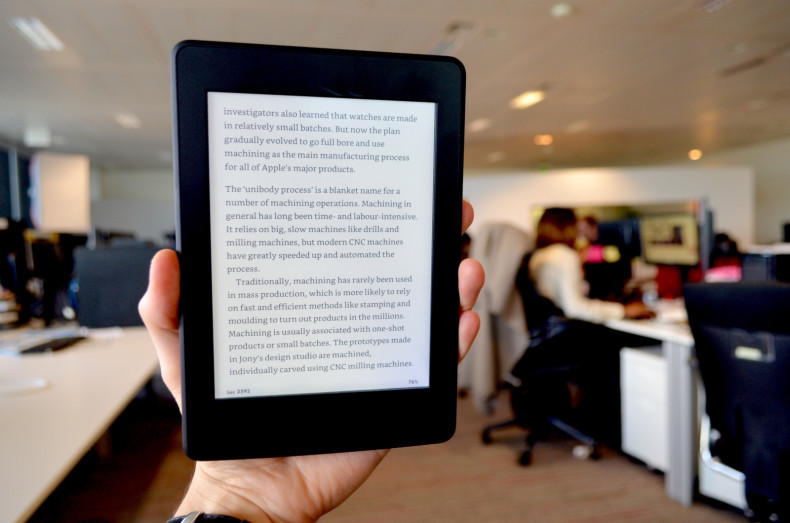 Kindle will never be down and out no matter how many improved reader apps and screens are introduced by smartphone and tablet makers along with developers. For book lovers who cannot do without their daily dosage of reading this is an evergreen gift until something better comes along.
At just under £100 the latest Paperwhite has twice as many pixels as the previous generation, Kindle Paperwhite, and has an improved high-resolution 300ppi display for crisp, print-quality text. A single charge can last up to six weeks (based on half an hour of reading per day with wireless off and the light setting at ten).
Where to buy: Amazon, Argos, Retail Electronic Stores
Sennheiser CX 300 II Precision Noise Isolating Earphones - £26 to £30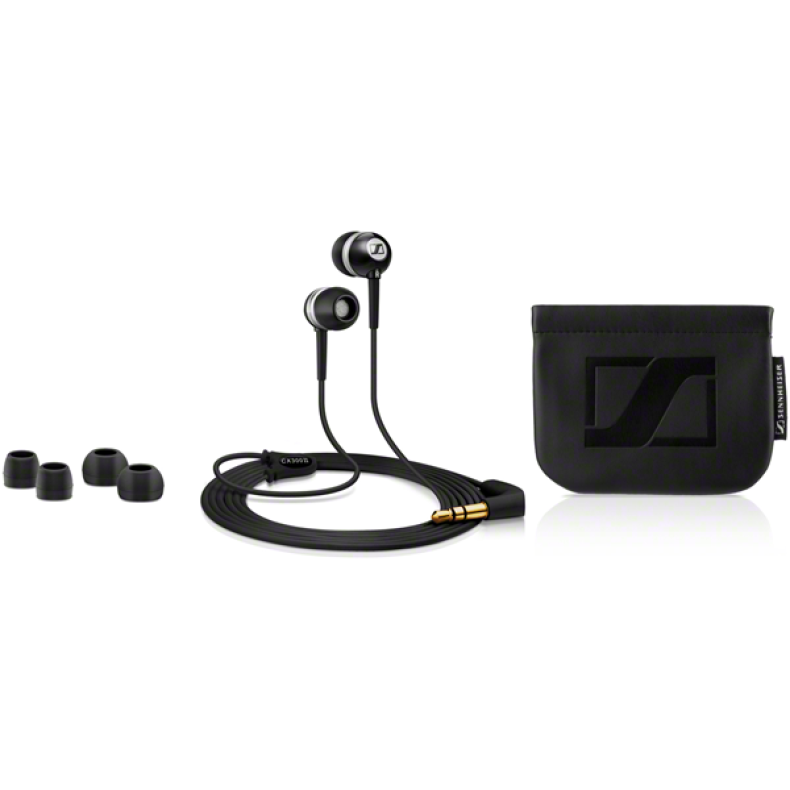 If your valentine loves music, but has always refrained from buying those top-end headphones, here is your chance to gift a brand new pair of Sennheiser CX 300 II Precision Noise Isolating Earphones.
Its not as pricey as other earphones. For the price it is probably one of the best noise cancelling headphones you can buy. The ear phones are secure and comfortable and offer pleasantly full bass while including an integrated remote and microphone and a nice carrying case.
Where to buy: Amazon, Retail Electronic Stores, E Bay
Misfit Shine Personal Physical Activity Monitor - £56 to £75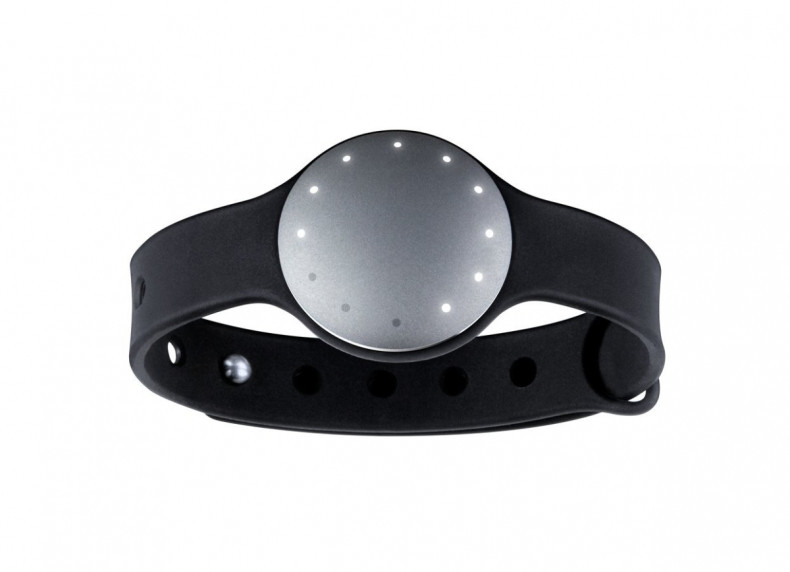 Move over Fitbit and instead try out a Misfit Shine. Not only does it have a distinct look differentiating it from rest of the fitness bands it has great substance too. It includes a clip and wristband mounts and is fully waterproof.
Critics will advise you to buy better trackers that provide more information, but we are suggesting this not because it full of glam or filled with features, but its has a mix of both and qualifies as a stylish tech gift this Valentine's Day.
Where to buy: Amazon, Argos
Samsung Gear VR Headset - £85 to £99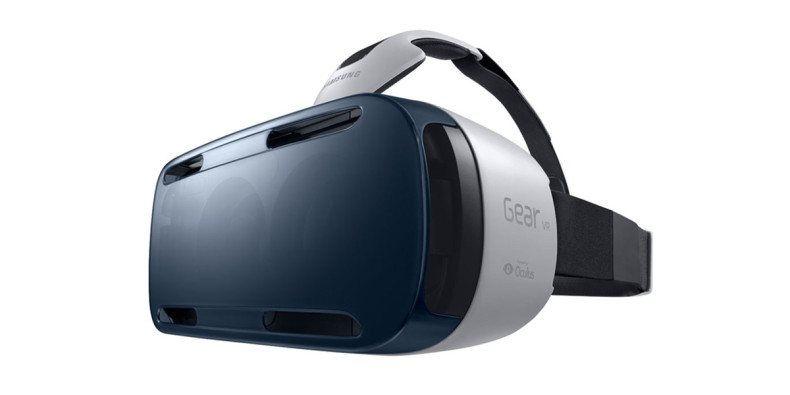 We know its too soon to make a transformation to the VR world if you are not an enthusiast, but why not give it a shot. Google has sold over five million units of the cardboard but that's become passe now. If you or your partner have a flagship Galaxy device, be sure to grab one of these.
The Gear VR works seamlessly with Galaxy smartphones like Galaxy S6, Galaxy S6 Edge, Galaxy S6 Edge+ and Galaxy Note 5 to give you the ultimate VR experience that you could hope for. Although the content for VR is limited, it is definitely here to stay.
Where to buy: Amazon, Samsung Retail stores