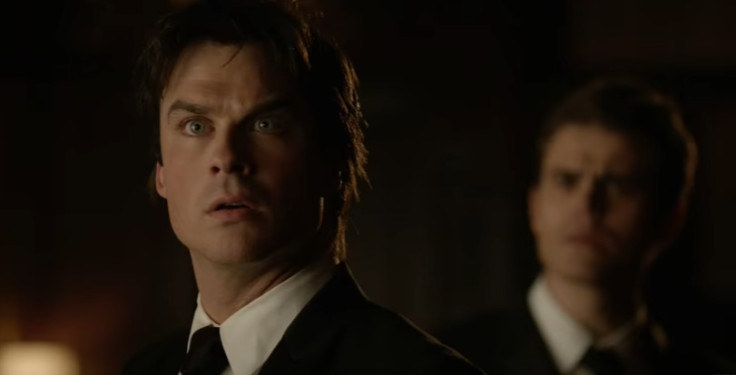 Delena fans are excited about the Vampire Diaries series finale, which is just days away. The show is set to end its eight-year journey with an "epic" episode featuring a possible reunion of Damon Salvatore and Elena Gilbert.
The episode is titled I Was feeling Epic, and is inspired by Stefan and Elena's first interaction during the beginning of the CW supernatural series. Show creators Julie Plec and Kevin Williamson claim the show will conclude with an epic moment and hence the title.
"During the first season of this show, when Julie and I were not sleeping and we were just writing non-stop and were completely out of our minds, we wrote the episode where Lexi pulled a solid for Stefan in the bar and pumped up Stefan in Elena's eyes, and she's like, 'I was feeling epic,'" Williamson told Entertainment Weekly.
"That line became Julie's favorite line of the entire show," he added, teasing an exciting end to the vampire love saga. "From the very very beginning, we kept saying in the writers' room: 'It has to be epic. We want an epic moment.' This whole show has always been about epic moments and that was the line."
From the very beginning, TVD season 8 is bringing back its popular characters one by one. The penultimate episode is set to bring Nina Dobrev's Katherine, the doppelganger of Elena who needs to stop before creating a ruckus in Mystic Falls.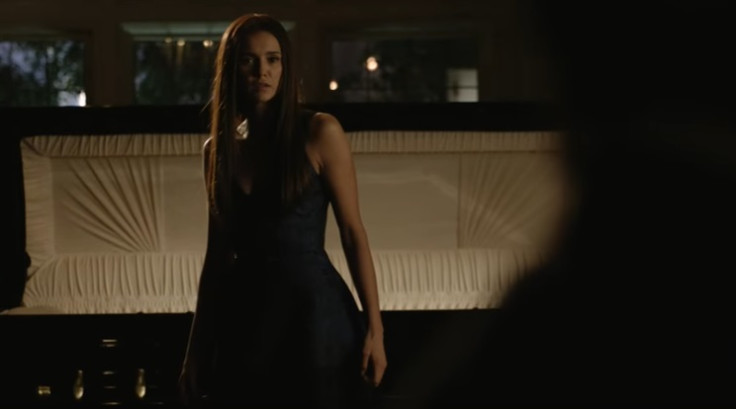 From the teaser, it appears the finale will feature Damon and Elena's emotional reunion as the latter runs into her elated lover's (Damon aka Ian Somerhalder) arms. However, it is highly unlikely that Plec will ruin the most awaited moment with a simple clip. And considering her hints towards an epic finale and Katherine's arrival from the dead, it is doubtful that Damon and Elena will have a simple reunion without drama.
The Vampire Diaries season 8 finale will air on Friday, 10 March on CW.