Vampire Diaries: Ian Somerhalder addresses rumours that series 8 will be the last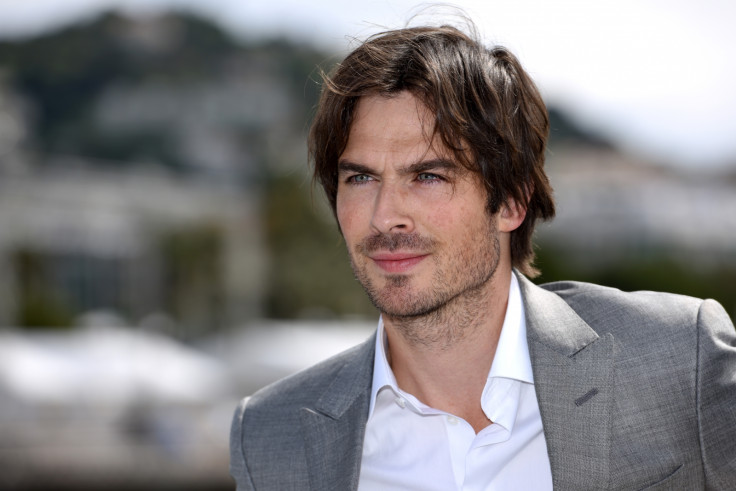 We all get that Friday feeling when your brain shuts down, saying: "Nope, can't and won't function anymore." Cut to Ian Somerhalder's end-of-season brain fog for comments made over the weekend regarding next season's Vampire Diaries.
Speaking to fans of the supernatural drama at Walker Stalker Con in Nashville on Sunday, Somerhalder put his foot in it by saying: "We have decided to do one last season to really do the story justice."
Later realising his mistake, the 37-year-old actor released a statement clarifying the comments on Twitter. It read:
Thank goodness, we can wipe the sweat beads from our foreheads and get on with our day.
The news may have had an adverse effect on the Vampire Diaries' camp as Somerhalder's co-star Kat Graham announced that she too would be leaving at the end of series 8.
"Season 8 will be my last season," Graham said. "I just hope that whatever I do after, the crew can come with me. The crew is going to be the hardest thing to let go, because we are a family."
© Copyright IBTimes 2023. All rights reserved.