Uruguayan youngster Guillermo Varela is grateful to Manchester United striker Javier Hernandez to helping him settle in at the club during his trial spell.
The 20 year old spent several weeks with the Premier League champions before returning to his homeland while the club decide whether to pursue a permanent deal for the South American.
And while being grateful to Hernandez for helping him adapt to the demands of training with United, he was delighted with how the trial went as he awaits a decision from the club.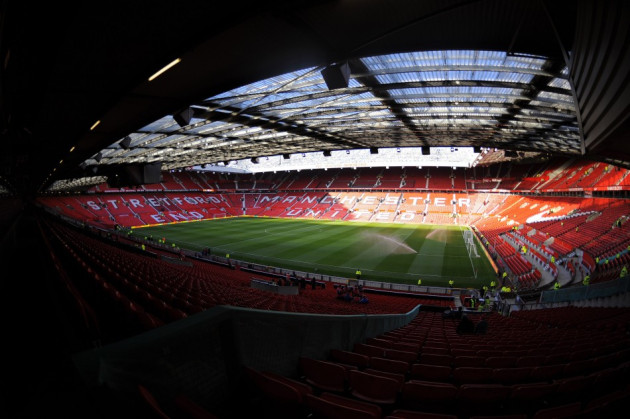 "I have trained with the first-team," Varela told Tirando Paredes.
"I am very happy and I was received very well.
"It was a surprise to get the chance to test with Manchester United. I'm glad and happy, and grateful to Penarol who allowed me to travel.
"I was treated so well and Chicharito [Javier Hernandez] helped me a lot. The work outs were short but very demanding."
The decision whether to sign Varela will undoubtedly fall at the feet of incoming boss David Moyes, who will join United as their new manager on 1 July and signing some of the world's best players coupled with respecting the traditions of the club by bringing through young players remains one of his greatest short-term challenges.
Varela plays at full-back for Penarol in his homeland of Uruguay and has been touted as one of the hottest products to come out of the continent in recent years.