Charles River Ventures (CRV) is the latest Silicon Valley company to publicly scorn US Republican presidential candidate Donald Trump. The 46-year-old venture capital firm has redesigned its homepage to read "F**k Trump".
CRV, which has invested in companies such as Twitter, Dropbox and Zendesk, included a message relating to the same on its website. It read: "Donald Trump's anti-immigration statements are diametrically opposed to the core values of entrepreneurship. And at CRV, we've had enough. The CRV partnership  – united and unanimous –  rejects Donald Trump's candidacy for President of the United States."
The company said the beginning and the ending of entrepreneurship was a powerful immigrant spirit. "It is about knocking down walls, moving people toward a common goal, and creating the unthinkable from scratch with small odds of winning".
The Massachusetts-based company added the firm itself was made up of immigrants. It said its nine partners hailed from seven countries – Greece, India, Iran, Israel, Turkey, Venezuela and the US – and they spoke eight different languages.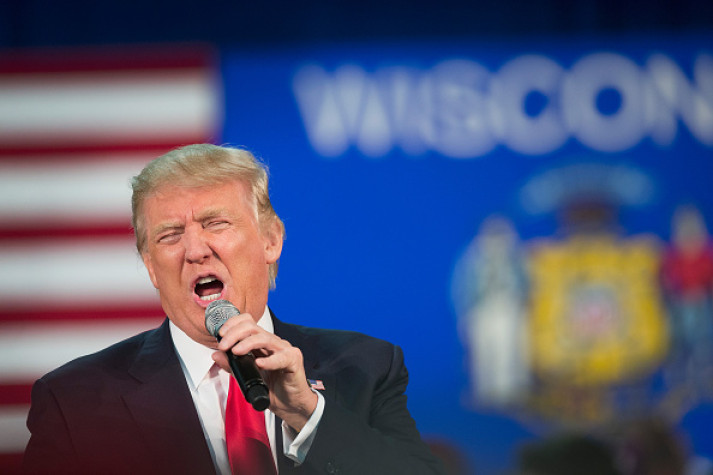 CRV added that about half of the teams it supports included immigrant entrepreneurs who had come to the world's largest economy to create a meaningful change. It said being united by a shared immigrant spirit made them better investors and also better partners to entrepreneurs.
The message said CRV had backed more than 400 companies to date, of which 73 had gone public. More importantly, these companies were said to have created tens of thousands of jobs in the US alone.
The company also added it would launch a programme to pay for founder visas. It said it would support immigrants, their children and anyone with the immigrant spirit.
"For starters, CRV will start covering the costs for US visas for any CRV company founders (visas@crv.com). We've also created a CRV Fellowship Program to provide funding, support and office space for immigrant entrepreneurs," the company said before asking entrepreneurs to share their stories and ideas with them.