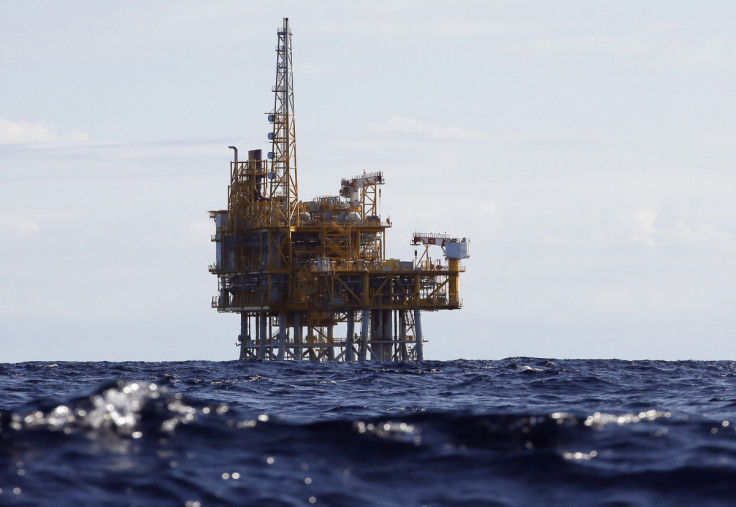 Venezuelan President Nicolas Maduro has hiked fuel prices and devalued the country's currency to boost economy. Maduro's critics, however, feel the measures are "insufficient" to tackle the worsening economic crisis the South American country is facing in almost a decade.
Petrol prices were hiked for the first time in 20 years, but according to the president, it would still be the cheapest in the world. Premium petrol, which was being sold at $0.01 a litre, will now cost about $0.60 (£0.40) a litre, while lower grade petrol would rise to about $0.10 a litre.
Venezuela is suffering from its worst recession in more than a decade coupled with triple-digit inflation, hence, the country's currency has been devalued to help improve the Opec nation's finances. Moreover, the hike in petrol prices will reduce expenditure on fuel subsidies.
"Venezuela has the cheapest gasoline in the world. The cost is almost nothing," Maduro said in a televised address. "This is a necessary measure, a necessary action to balance things, I take responsibility for it," Maduro added.
Meanwhile, economist and pollster Luis Vicente Leon said that the measures were not sufficient to tturn around the country's finances. He wrote on Twitter: "The devaluation from 6.3 to 10 [per dollar] will not have a relevant impact. With respect to the gasoline, the only way to consolidate is to adjust [the price] regularly, otherwise it will be pulverised by inflation."
According to Reuters, Wall Street investors were positive about the steps taken by Maduro, but were concerned that the country may not be able to make a $10bn debt repayment.
"Bottom line is no change to cashflow for this year and hefty year end debt payments," Siobhan Morden, the head of Latin America Fixed Income at Nomura Securities International, said in a note. "It is also important that Chavismo shifts toward pragmatism and finally realizes that the Bolivarian revolution has failed."
Food and gasoline price were last increased in Venezuela in February 1989, which saw nationwide protests that ultimately led to the rise of late President Hugo Chavez. When Chavez was in power for 14 years, he never raised petrol prices. Venezuela heavily depends on sale of fuel that accounts for 95% of the export revenue.