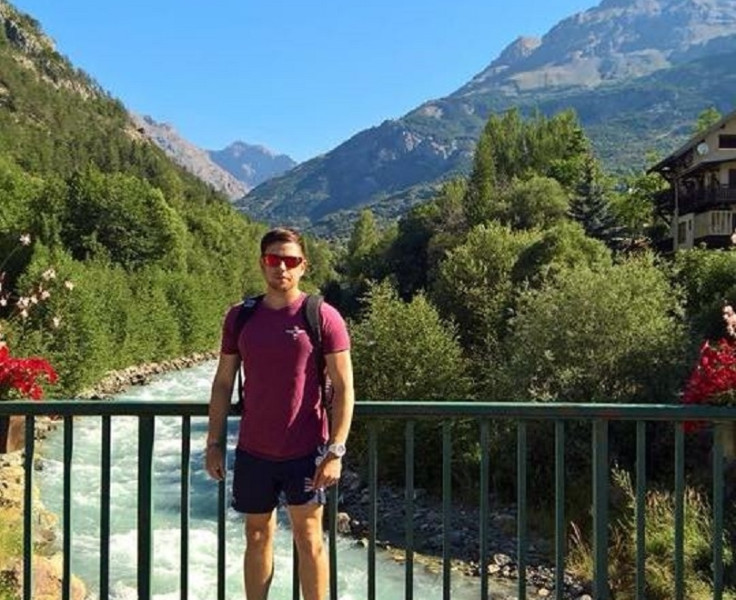 A war veteran has been convicted of claiming thousands of pounds in disability benefits despite being able to climb Mount Kilimanjaro and win triathlons.
Mark Lloyd, 33, from Pontypridd, was found to have received £6,551.80 in Personal Independence Payments (PIP) from October 2014 to February 2016 after claiming to be severely restricted in his movements and ability to care for himself after suffering a back injury and Post Traumatic Stress Disorder (PTSD) in the army.
Lloyd, who served in Afghanistan in 2010, said he suffered four herniated discs pressing on nerves in his spine, meaning he could not bend or stretch and suffered pain in his legs even when walking short distances.
However, he was found to have exaggerated his condition and instead used to money to take part in extreme psychical activates around the world, including climbing Mount Kilimanjaro over five days, taking part in the World Powerboat Championships in Malta and the Help for Heroes' Phoenix Winter Games.
Lloyd even came in first place in the HSBC triathlon in September 2015. During the period, in July 2016, Lloyd also completed a further claim form in which he stated that his mobility and care needs had increased.
Prior to claiming the benefits, Lloyd was selected as one of the six military veterans to represent Wales in the 2014 Invictus Games in Florida.
Lloyd had denied one count of dishonestly failing to disclose information to make a gain for himself but was convicted following a trial at Merthyr Tydfil Magistrates. He is due to be sentenced on 3 August.
Laura Walters, from the Crown Prosecution Service, said: "Mark Lloyd flouted the system to claim thousands of pounds of disability benefits, all the while taking part in tough physical challenges.
"Lloyd vastly overstated his care needs in order to claim the cash but he could not hide from the overwhelming evidence put forward by the prosecution, including photos of his participation in a climb of Mount Kilimanjaro and his participation in a triathlon."