UK Faces Flood of Cheap Viagra Alternatives as Patent Expires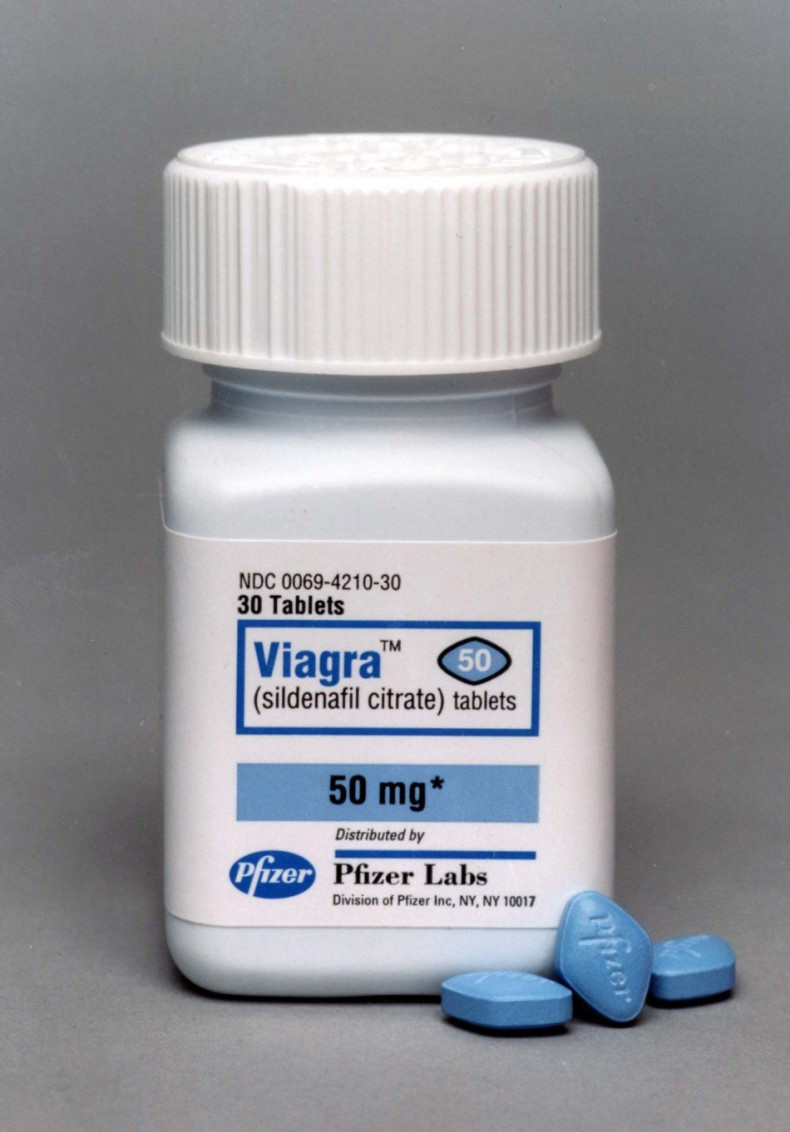 The UK patent for Viagra expires on Friday 21 June, and the market will be flooded with cheaper alternatives, with experts predicting serious consequences for both the legal and illegal drug trades.
More than 120 alternative versions of the drug - sold under its chemical name sildenafil citrate and made by companies in countries including India, South Africa, Germany and Greece - will hit the shelves, with some costing as little as 85p per pill.
Pharmaceutical giant Pfizer has been selling Viagra since 1998, and is reportedly to continue producing the drug under the name Sildenafil Pfizer at a significantly lower price than the £6-£9 per pill it currently retails for. It is reportedly producing a chewable version, similar to that currently available in Mexico.
Though the company is publicly confident about its future prospects in the market, experts believe that Pfizer could take a major financial hit from the loss of exclusive Viagra production rights. The drug made the company more than £1.3bn last year.
In 2011, when Pfizer lost the patent for its highly profitable drug Lipitor, which is used to tackle high cholesterol, sales plummeted from $9.6bn to $3.65bn.
The high price of Viagra inspired an online black market of fake alternatives, many of them dangerous and popular with young people who took the drug recreationally.
More than 18,000 illegal pharmaceuticals websites have been closed down and more than £119m in unlicensed drugs seized in the last three years, according to the Medicines and Healthcare Products Regulatory Agency (MHRA).
It is hoped that competition among companies producing sildenafil could drive down prices and undercut illegal traders.
"The introduction of generic sildenafil will hopefully decrease the influence of those involved in illicit supply of erectile-dysfunction medicines. The MHRA will continue to pursue these individuals," said a spokeswoman for the regulator.
However, experts have warned that the existence of cheap alternatives could encourage many men in England, where prescriptions cost £7.85, to bypass their GP altogether and purchase the drug for less over the counter.
"More people are likely to buy it over the counter, so although patients may have easier access to medication, because they are not seeing their GP it might not be appropriate," David Ralph, urologist at University College London Hospitals and trustee of the Sexual Advice Association, told the Scotsman.
"If they have a sexual problem and they see their GP, they will ask is it just erectile dysfunction? If it is, fine, give them some pills - but there may be other things going on. Sometimes taking a Viagra tablet is not the answer, there may be psychological or physical problems a doctor would be able to assess," he said.
Doctors they have been able to diagnose and treat increased numbers of men for problems including hypertension and even cancer after they first came to them to request a Viagra prescription for erectile dysfunction.
The end of the patent is good news for the NHS, which spends approximately £40.3m per year on the drug.
Viagra was discovered accidentally at Pfizer's testing unit in Kent. Trial patients were given a drug intended to combat angina and hypertension, but reported a notable side effect: "marked penile erections".
Within a decade, it was being prescribed to 30 million men in 120 countries.