Victim of alleged gang-rape says police asked 'which one gave you the greatest pleasure?'
A woman in Kerala, India, claims she was forced into withdrawing rape allegations against attackers.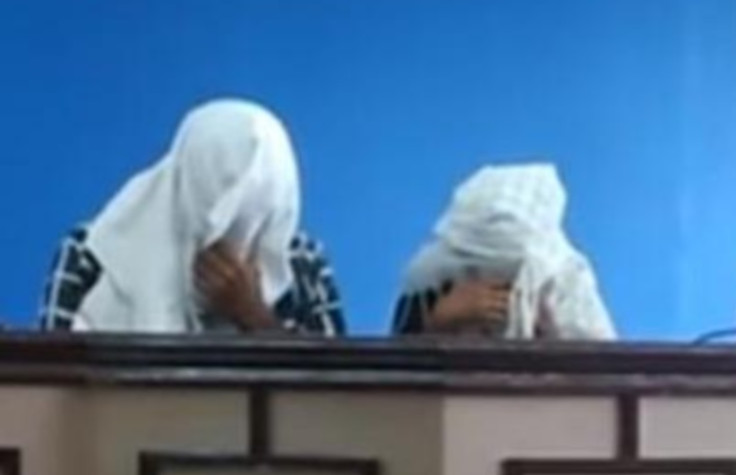 The victim of an alleged gang-rape in India has claimed she was asked by a police officer "which one of them gave you the greatest pleasure?" The woman, who lives in the Indian state of Kerala, say that she was forced to withdraw rape allegations against four men after the humiliating ordeal.
The 32-year-old woman, who has not been identified, recounted to reporters how four of her husband's friends attacked her while he was away from home.
She told local media that the incident was: "Far more than rape, it was the police threats and humiliation that was unbearable."
The woman said that four of her husband's friends came to her home claiming that he was in hospital before they drove her to a secluded house where they took turns to rape her, NDTV reported. She claimed that the attack was filmed and her assailants told her if she went to the police the video would be made public.
Her alleged rapists, she added, also threatened to kill her children. "They threatened to kill my children if I spoke out the truth. When the magistrate asked me if there was any pressure on me, I cried," she said.
Two years after the alleged rape in Thrissur, around 180 miles from the state capital Thiruvananthapuram, she confided in her husband who convinced her to go to police in August this year. It was there that she was to face further "mental torture".
She said: "Maybe they tortured me mentally because they knew that I had no evidence. I was called to the police station for four days continuously and made to sit there from morning to evening. I was asked humiliating questions."
She said that she was pressured into withdrawing the allegation by changing her affidavit after police threatened her. She continued: "They later gave me a letter to produce before the magistrate and forced me to withdraw the case. They made me sign papers but I don't know what was in it."
It has also been reported that one of the accused, P N Jayanthan, a municipal councillor at the Communist Party of India (CPM), has said the woman has lied. He said that she is trying to get back at him for demanding the couple pay back a loan.
In July of this year, reports emerged of a gang rape of a mother and daughter in Uttar Pradesh (UP). One week later, it was reported that mobile phone clips of gang rapes were being sold in shops in the northern Indian state.
© Copyright IBTimes 2023. All rights reserved.