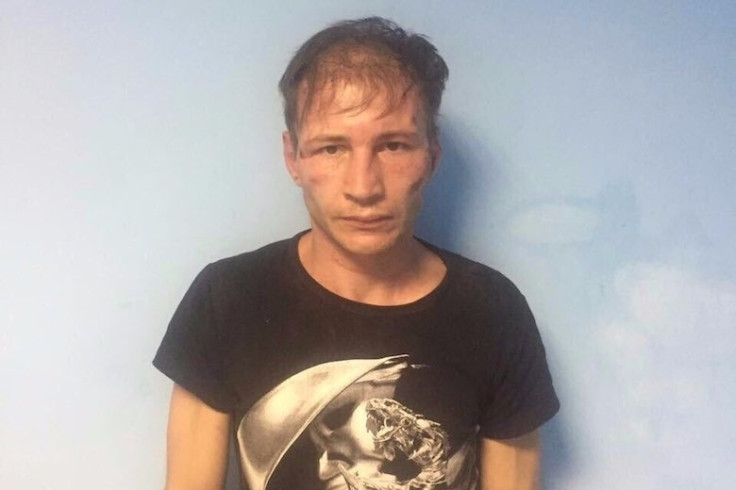 An alleged 'cannibal couple' – accused of killing and eating more than 30 people – are believed to have sold human meat pies to unsuspecting people in Krasnodar, southern Russia.
Dmitry Baksheev, 35, and his wife Natalia, 42, last week confessed to multiple murders and acts of cannibalism – but now sickened locals report that the duo were also operating a small food business.
This has prompted fears that their victims' body parts have found their way into several people's dinner in the local area.
Former nurse Natalia is reported to have sold meat pies to supplement her income, including to Russian military trainees at the training academy where she worked in the surgery and lived with her husband.
A local shop keeper said: "For sure these cannibals were looking for places to sell their meat," according to news agency Mash and reported by Metro.
"It was in 2010. She was very active, asked lots of questions but mainly about where we buy our meat and fish and how fresh it is. She made clear she could supply meat.
"I said that we work only with certified suppliers. The police should look now where this woman may have worked as a chef and if she tried to push her products there too.
Natalia and her road sweeper husband Dmitry lived in a hostel at the Military Aviation Academy, which is run by the Russian Ministry of Defence.
After receiving a tip-off from a colleague of Dmitry, police raided the couple's home and found an array of body parts and photographic evidence of cannibalism.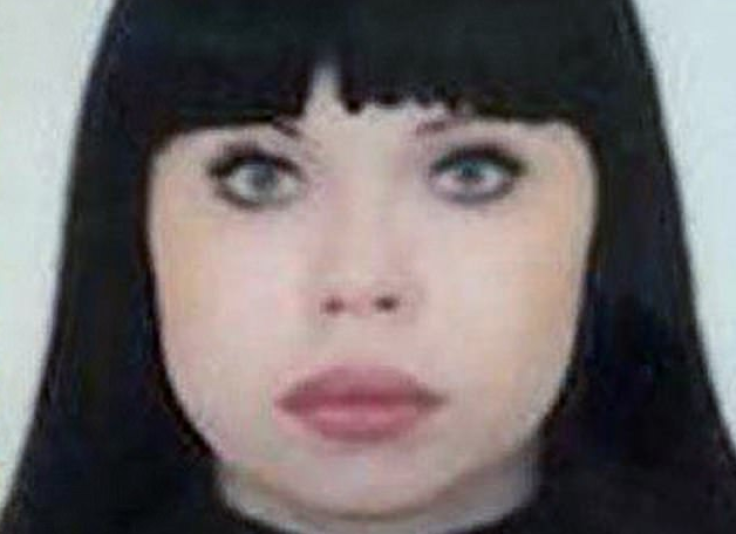 One photo shows a human head served up to eat on a plate of oranges. Another is a selfie of Dmitry with a victim's severed hand stuffed into his mouth. Police also found human remains kept in pickle jars in the couple's fridge and packs of meat in the freezer.
Fellow residents at the on-site accommodation where the couple lived reported a smell of ether coming from their quarters. It is believed they used the chemical to knockout their victims.
A colleague said: "Each time we tried to enter their room, they started wild shouting and crying. Natalia is a scandalous woman, aggressive, so we did not risk it."
The couple's victims, currently believed to be at least 30, were mainly drawn from the local area. Some lived nearby while others were snared by the couple, who would trawl dating sites looking for appetising targets.
Locals are reported to be "trembling" when they remember buying some meat from Natalia during the last decade. The small town has been shaken by the scandal, which has been relayed around the world
On officer at the military academy said: "We are a serious educational institution and now because of a drunk street cleaner [Dmitry] and a nurse we are in this scandal."