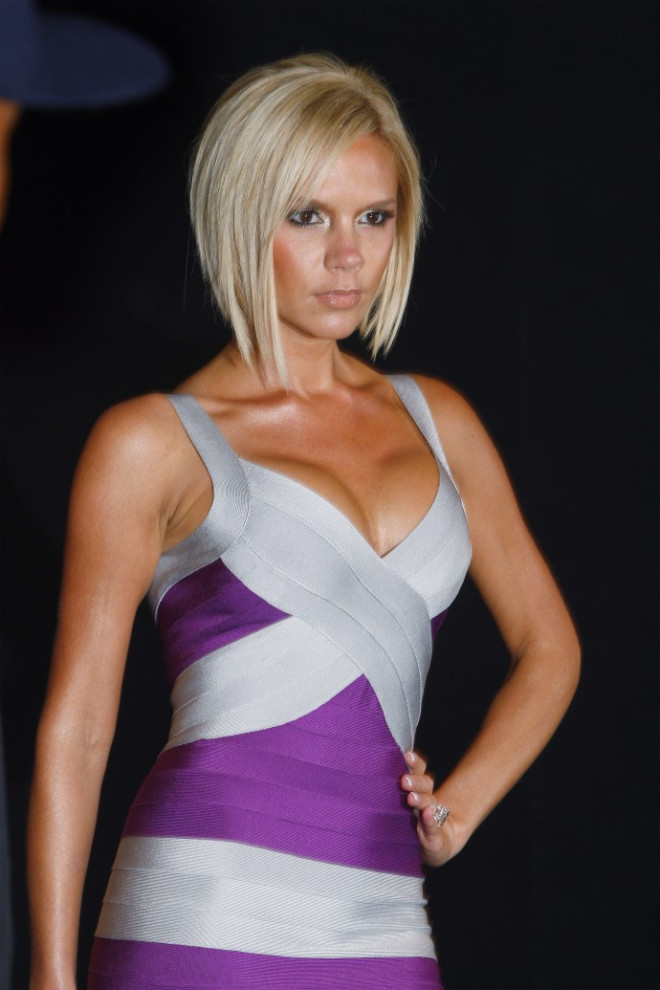 Victoria Beckham has revealed that she removed her breast implants after finding fame in America.
The Spice Girl-turned-fashion guru boosted her cleavage to an ample 34D back in 1999 but later decided to ditch the plumped up look in favour of a more natural one.
"I don't have them anymore. I think I may have purchased them," the mum-of-four said in a recent interview with Allure magazine, commenting on some old photos of her with an enhanced chest.
The former WAG also returned to her brunette roots and stopped shaving her legs on her quest to reinvent herself as a respected designer. She now prefers laser hair removal.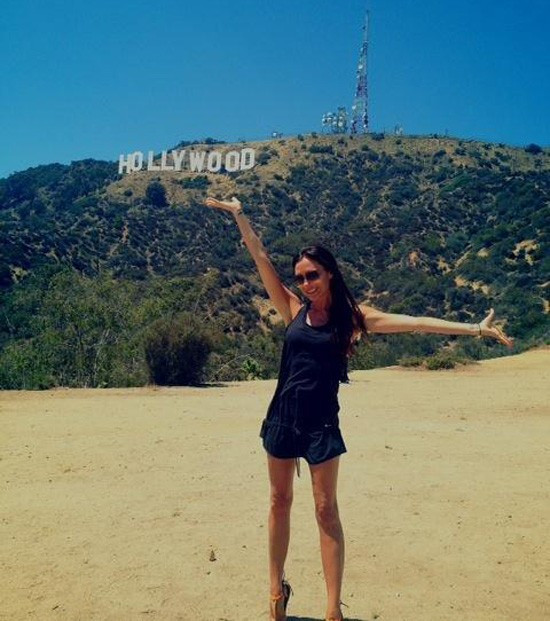 "[It] is amazing. You can go back for little touch-ups if you do see little hairs appearing," she told the publication. "But I've been very lucky that I haven't had to. That was one of the best tips that Eva Longoria ever gave me."
And David Beckham's wife believes that her time in America not only made her a star in her own right but helped boost her confidence.
"Living in America for six years was the happiest I think I've ever been," she said. "It was much more accepting for a woman to have a career, as well as a man. And I loved it."
"I think what gave me confidence in myself was meeting the other girls. We always said we were all like rejects in our own way. We had to work hard, and they helped me accept me for who I was," she added.