It is one thing being invited to walk the runway at the Victoria's Secret Fashion Show but having the honour of modelling the lingerie brand's Fantasy Bra is a whole other privilege. Supermodels such as Heidi Klum, Gisele Bundchen and Tyra Banks have all had the pleasure of wearing the carefully crafted piece over the past 20 years but which bra has been the most expensive?
During the brand's 2015 fashion show, Lily Aldridge strutted down the catwalk wearing the Fireworks Fantasy Bra while being serenaded by Ellie Goulding, The Weeknd and Selena Gomez. The dazzling piece of lingerie costs $2m (£1.3m), took 700 hours for designer Mouawad to make and boasts 6,500 stones including yellow sapphires and diamonds.
While it is now tradition for the Fantasy Bra to make its debut on the runway, extreme security measures were taken when Claudia Schiffer modelled the first piece in 1996. The brand felt it would be safest instead for the supermodel to wear the bra on the cover of its catalogue as opposed to the fashion show. The Million Dollar Miracle Bra was valued at $1m, hence the name, but the cost of producing the extravagant bra each year has snowballed in price.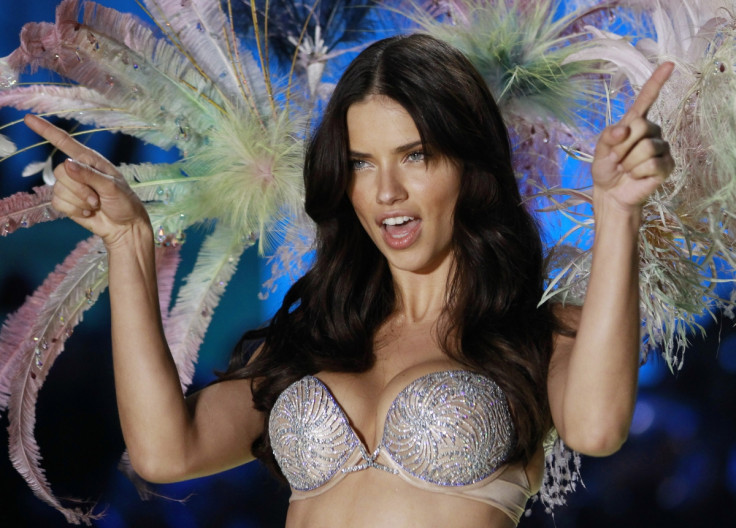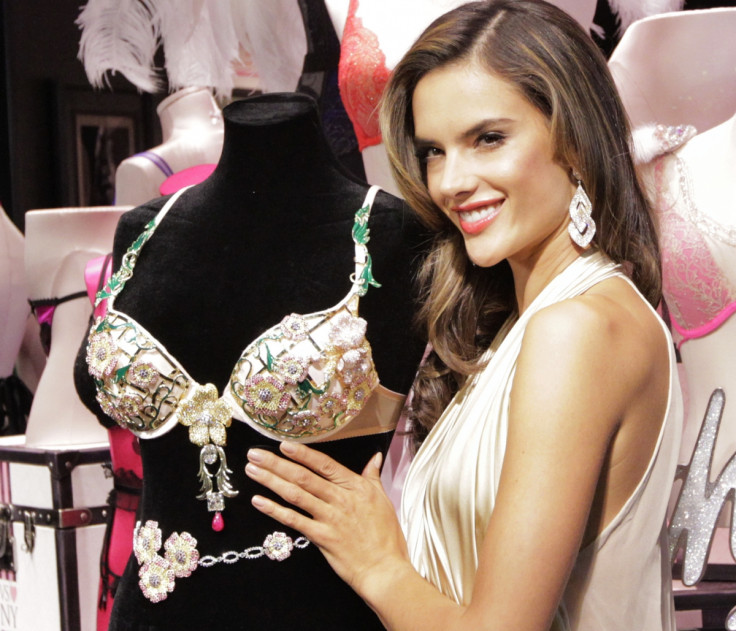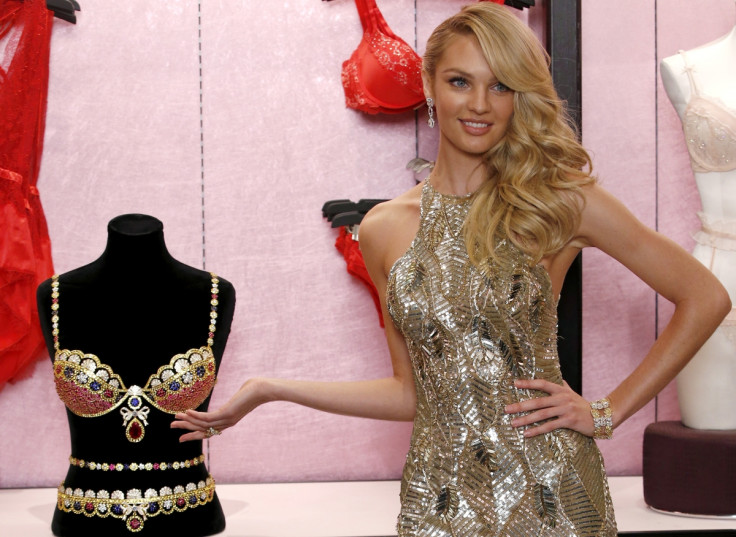 Retired supermodel Bundchen currently holds the record for wearing the most expensive lingerie with the Red Hot Fantasy Bra and Panties set she wore in 2000 valued at an eye-watering $15m. The Brazilian catwalk legend also modelled the Sexy Splendor Fantasy Bra in 2005, which is said to have cost $12.5m. In 1999, Heidi Klum wore the Millennium Bra, while Victoria's Secret Angel Candice Swanepoel strutted down the runway in the Royal Fantasy Bra in 2013, both valued at $10m.
In honour of Aldridge's turn at wearing the latest bra at the Victoria's Secret Fashion Show 2015, IBTimes UK has ranked the most expensive Fantasy Bras to date...
The most expensive Victoria's Secret Fantasy Bras:
2000: Red Hot Fantasy Bra and Panties – Gisele Bündchen – $15,000,000
2001: Heavenly Star Bra – Heidi Klum – $12,500,000
2005: Sexy Splendor Fantasy Bra – Gisele Bündchen – $12,500,000
2003: Very Sexy Fantasy Bra – Heidi Klum – $11,000,000
1999: Millennium Bra – Heidi Klum – $10,000,000
2002: Star of Victoria Fantasy Bra – Karolina Kurkova – $10,000,000
2004: Heavenly "70" Fantasy Bra – Tyra Banks – $10,000,000
2013: Royal Fantasy Bra – Candice Swanepoel – $10,000,000
2006: Hearts On Fire Diamond Fantasy Bra – Karolina Kurkova – $6,500,000
1998: Dream Angel Fantasy Bra - Daniela Pestova - $5,000,000
2008: Black Diamond Fantasy Miracle Bra – Adriana Lima – $5,000,000
2007: Holiday Fantasy Bra Set – Selita Ebanks – $4,500,000
1997: Diamond Dream Bra – Tyra Banks – $3,000,000
2009: Harlequin Fantasy Bra – Marisa Miller – $3,000,000
2011: Fantasy Treasure Bra – Miranda Kerr – $2,500,000
2012: Floral Fantasy Bra & Gift Set – Alessandra Ambrosio – $2,500,000
2010: Bombshell Fantasy Bra – Adriana Lima – $2,000,000
2014: Dream Angels Fantasy Bras – Alessandra Ambrosio and Adriana Lima – $2,000,000 each
2015: Fireworks Fantasy Bra – Lily Aldridge – $2,000,000
1996: Million Dollar Miracle Bra – Claudia Schiffer – $1,000,000