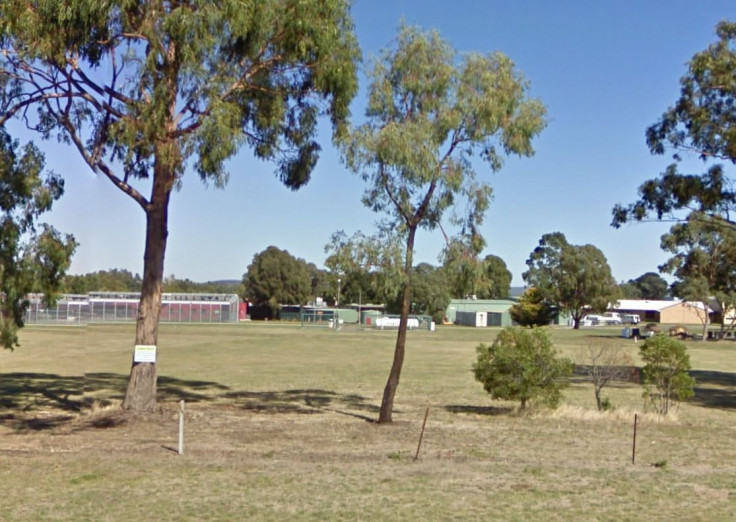 Prisoners at a youth detention centre in Australia have armed themselves with handmade weapons and rioted on the roof of the building.
The three youths climbed the roof at Malmsbury Youth Justice Centre, Victoria, on Saturday (17 September) at 7.30pm local time (10.30am BST).
Footage of the rioting shows the youths swinging the baton-like weapons against the facility and kicking down windows.
They can also be seen taunting officers who tried to contain the situation from down below. It took staff two hours to bring the incident under control, according to Australian news channel 9News.
David Stockman, a spokesman for Australia's Department of Health and Human Services, said no staff were injured in the outburst, however the incident will be investigated.
"Staff at the Malmsbury Youth Justice Centre, including members of the youth justice safety emergency response team, resolved an incident at approximately 7.30pm tonight," he said in a written statement to The Age.
"The incident was managed safely, police were not required to assist and staff at the facility will assess damage to the facility as part of a review into the incident."
He also confirmed the prisoners involved were treated for minor cuts and bruises.
It follows days of similar outbursts at a unit in Melbourne. Youths in the Southbank Unit of the Melbourne Youth Justice Centre have reportedly trashed rooms, damaged doors and smashed windows for three straight days, according to the Herald Sun.
The outlet also reported that staff in the Westbank Unit of the centre had to barricade themselves in as teenagers went on a similar rampage.
Damage is said to have escalated to over a $100,000AUD (£58,000) and is expected to be paid by Australian taxpayers.
Malmsbury Youth Justice Centre is roughly 60 miles (100km) north of Melbourne and houses 45 inmates aged between 15-17.