Harrowing footage has emerged of a man burning to death in his car in South Africa.
Reshall Jimmy, 33, was on holiday in Western Cape when the front of his Ford Kuga caught fire in December 2015.
His death pressured Ford South Africa to recall 4,500 cars on Monday (16 January), citing overheating problems in the engine compartment, which caused cars to catch fire. However in a press conference announcing the measure, the US car giant did not go as far as saying his death was caused by the fault.
Instead, Ford maintains the fire that killed Jimmy was started in the back of the car and was not caused by a fault in the car.
However, mobile phone footage has on Tuesday (17 December) emerged which appears to bring Ford's claim into question.
The video, acquired by South Africa's Times Live, shows the front of the vehicle catch fire as panicked bystanders are unsure what to do.
The fire spreads across the car and those witnessing the devastating scene can be heard appealing for help and calling the emergency services.
It appears they were too afraid to approach the car for fear it might explode.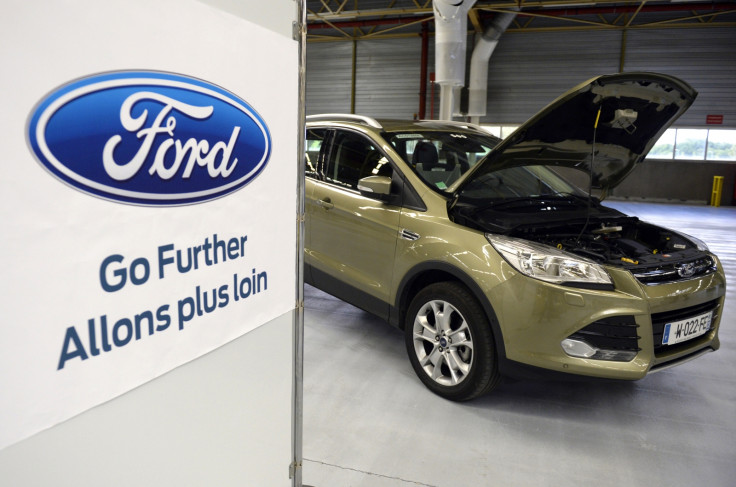 Jimmy died before the arrival of emergency services. So bad was the fire in his car, it was reported that his face was completely unrecognisable.
Only the skin on the soles of his feet remained intact and the only way for his family to formally identify him was through DNA tests.
Following Monday's press conference, Kaveen Jimmy – Reshall's brother – said his family's lawyers were preparing to take civil action against Ford.
IBTimes UK has contacted Ford for comment.