Video shows Florida teacher kissing student in classroom in exchange for gummy bears
Brian Kornbluth has been banned from his former school - but is still reportedly allowed to teach.
Police in Florida have released disturbing video showing a teacher kissing one of his young students inside his elementary school classroom in exchange for gummy bears. Brian Kornbluth can be seen sitting at his desk as the 10-year-old pupil walks over and the pair begin chatting.
With the classroom empty, the boy then puts an arm around his 28-year-old teacher and the two kiss on the lips.
The incident took place at Somerset Academy in Boca Raton last February before the start of the school day, police said.
"Kornbluth briefly kissed the student on the lips," a police statement said.
Before the incident, a different teacher told the school's principal that Kornbluth had made "unusual requests" to have certain students moved to his class, police said.
Suspicious of his motives, the classroom's existing surveillance camera was then repositioned to face his desk.
The school notified police after reviewing footage of the incident, with detectives then interviewing the child and his sister.
The sister alleged that Kornbluth had too kissed her on the lips while she was at the school the previous year, adding that he would give children gummy bears in exchange for hugs and kisses.
Kornbluth, a teacher in Palm Beach County since 2013, was arrested and pleaded guilty to simple battery last week. He admitted only to kissing the boy.
Sentenced to a year of probation, he must now undergo a mental health evaluation.
His conviction means he is also banned from contacting the student and will no longer be able to teach at the school.
But his attorney, Kristine Rosendahl, said while her client is not currently teaching, he plans to continue his career as an educator at a different school.
She said Kornbluth is allowed back in the classroom while on probation, CBS12 reported.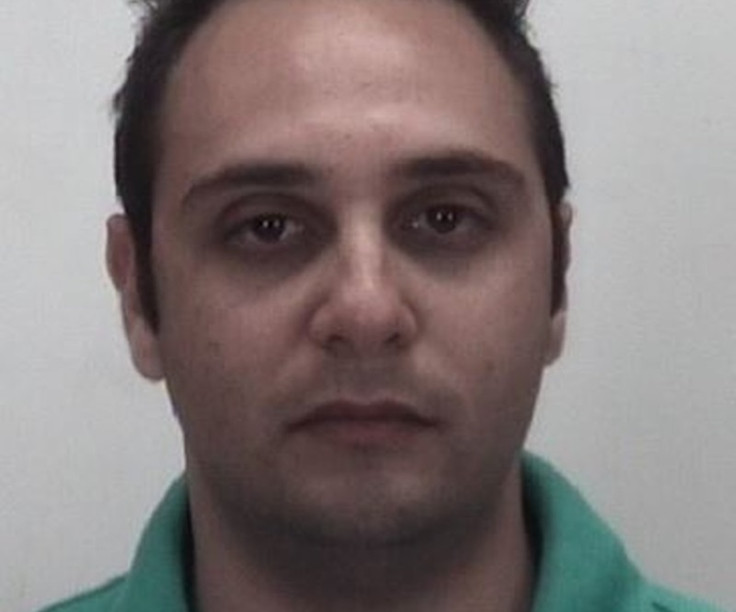 © Copyright IBTimes 2023. All rights reserved.