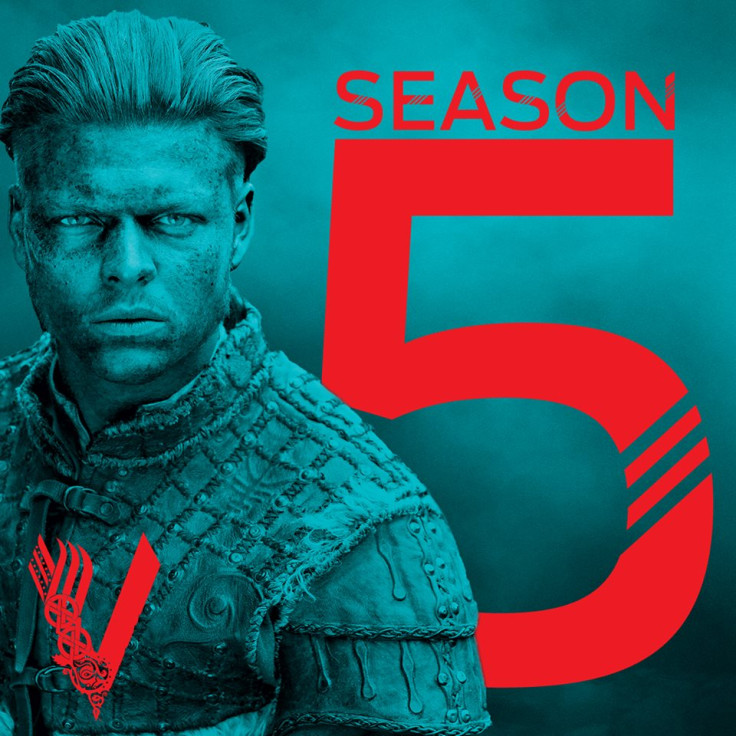 Vikings season 4 ended with plenty of bloodshed as the great army of Bjorn and Ivar the Boneless defeated King Ecbert.
While Aslaug's son wanted a brutal death for the war prisoner Ecbert, Bjorn allowed him to choose his own death in exchange for signing over East Anglia as he wanted to respect his late father Ragnar Lothbrok's dream of settlement.
The episode featured quite a few major deaths but the most shocking was that of Sigurd. Soon after the war, Ivar decides to continue Vikings raid across England and Lagertha's son Bjorn wished to raid the Mediterranean. But the third son of Aslaug and Ragnar is not happy with the power distribution and starts insulting Ivar for his impotency. In a fit of rage, Ivar throws an axe at him that hits Sigurd's heart.
Ivar's sudden violent reaction has not only shocked the rest of the characters, but also stunned viewers who are expecting high voltage drama in the fifth season of the series. Show creator Michael Hirst teases that Ragnar's fourth son will grow dangerous and mad in future.
"[Killing Sigurd] is a big signal, for everyone around Ivar. There are no constraints. He doesn't recognize constraints. He can behave completely inappropriately. He's dangerous. He's mad. They all know — his brothers, everyone else around him — the one thing you know about him is that he's going to be completely unpredictable," he told Entertainment Weekly.
In the second part of the fourth season of History Channel's periodical drama, Ragnar chose Ivar as his successor and Hirst explained that this will create a sense of pride in him. He said: "Ragnar went out of his way to choose him, and talk to him personally, he has a new and unique sense of his own importance. And he's not going to be laughed at. He's like Caligula, and it's quite impossible for him to restrain his feelings."
It remains to be seen, how Ivar will tackle his ego issues as he sets to raid England without Bjorn. History Channel is yet to declare a premiere date for Vikings season 5.