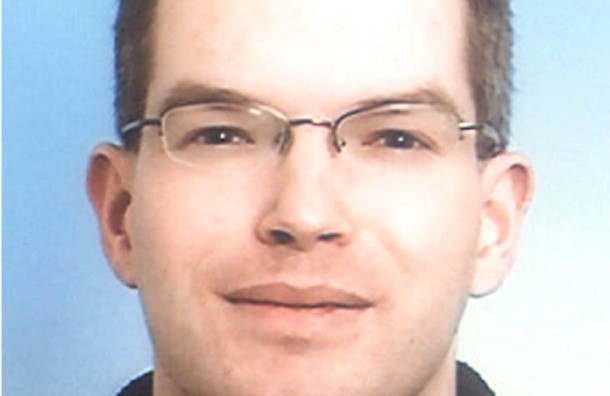 Vincent Tabak denied today that the killing of Joanna Yeates was sexually motivated but was attracted to the 25-year old.
Tabak, 33, told Bristol Crown Court how Miss Yeates was "cherry and happy" before he strangles her on 17 December last year.
Tabak, who had admitted manslaughter but denies murdering the landscape architect, told prosecutor Nigel Lickley QC, under a second day of questioning that he believed she was attracted to him.
"We were standing close to each other, she invited me in for a drink. She made a flirty comment. I thought she was flirtatious," he said.
Under cross-examination, Mr Lickley questioned Tabak about the "flirty" comment he said Miss Yeates had made on the night she died about her cat "getting everywhere."
"She was cheery, happy," said Tabak "She made the comment (about the cat)."
Mr Lickley then proceeded to ask Tabak whther or not the his motivation for killing Miss Yeates was sexual.
"Is the holding of her throat sexual in your mind? Did you derive sexual gratification from holding her throat?"
"Definitely not," was Tabak's reply.
"Were you sexually aroused when you were holding her throat with your hand over her mouth?" Mr lickey asked.
The defendant replied: "Definitely not."
Tabak showed no emotion as he was shown an image of Miss Yeates's body at Flax Bourton mortuary, in Somerset.
He said he 'cannot remember' how his arms were scarred as he denied claims there had been a struggle with Miss Yeates as he strangled her.
"There was no fight," he told the court. "There was no struggle."
Mr Lickley then asked Tabak who he was sorry for.
"For Joanna's parents, for Greg," Tabak said.
"What about yourself?" asked Mr Lickely.
"No," replied Tabak.
Referring to his girlfriend Ms Morson, Tabak said: "I feel sorry for what I did to her yes, and for my parents."
The trial continues.