Viola Davis: How To Get Away With Murder star says no to sex scenes after back injury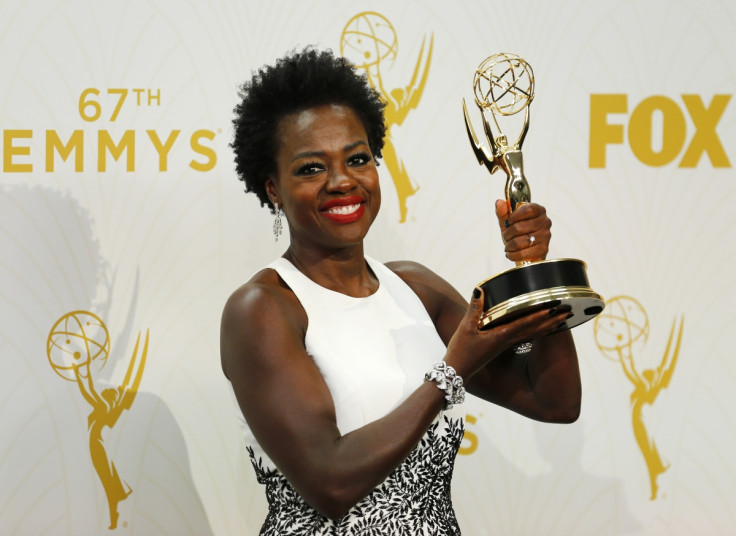 Often one of the pitfalls of being an actor is sacrificing your health for your craft. But Voila Davis has had to put her foot down after suffering an injury during her sex scenes involving co-star Billy Brown.
The 50-year-old actress, who plays Annalise Keating in hit US television show How to Get Away with Murder, has revealed that she will be taking the break from on-screen romps after hurting her back. Opening up about the occupation hazard during an interview on SiriusXM she explained that could no longer handle some of the intense scenes. "I blew my back out," she laughed. "That was in the Billy Brown scene. He threw me up against a wall. All I can say is I was totally committed to the scene!"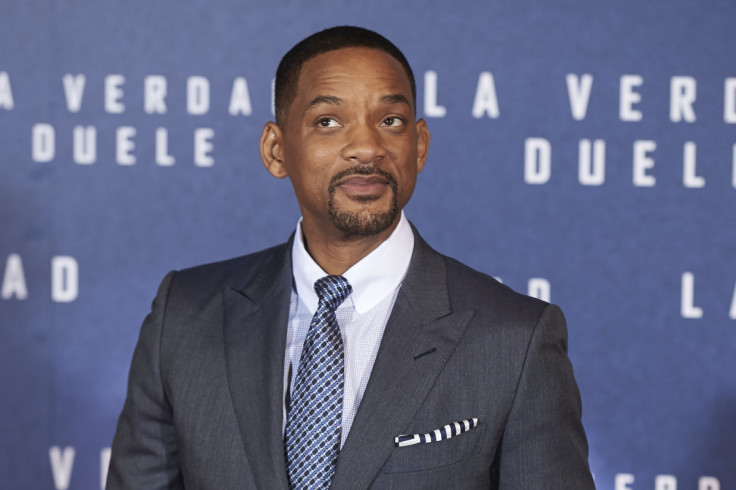 Will Smith will be boycotting this year's Oscars.
Getty
However, The Help star admitted that she knows it's only a matter of time before show creator and writer Shonda Rhimes takes her off the bench and writes in some new risqué scenes. "I just told them to slow it down for a minute," she said. "I'm going to get back into it. I have to. It's Shondaland! They're gonna have me doing all kinds of stuff with all kinds of people."
Meanwhile, the Emmy Award winner lead become the latest in a long line of stars to weigh in on the Oscar diversity row. "You need people who are in a position of power to green light movies that have us in them," she said during the Sway in the Morning segment. "That's the only way that things are going to change – to have more projects out there. Listen, if you have 200 movies that are mainly Caucasian and two movies that are black, then we're still going to be in the same boat."
The mother-of-two, who will not be attending this year's ceremony due to travel plans, added: "We have to step up to the plate too. We have to see movies like Selma. We have to see movies like Dope. We have to see movies like Beasts of No Nation. You gotta support those different voices out there. Listen, Hollywood, at the end of the day, looks at the box office. You know, we're consumers."
© Copyright IBTimes 2023. All rights reserved.