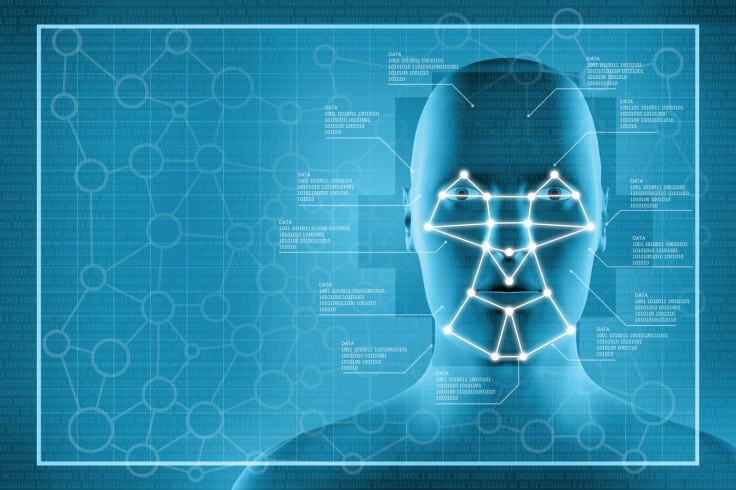 A violent criminal, who'd been on the run for 25 years, has been caught by a facial recognition system. Robert Frederick Nelson, 64, from Las Vegas committed a slew of crimes, eluding the authorities, after escaping from a Minnesota prison in 1992.
How was Nelson caught? According to Nevada's DMV officials, when Nelson applied for the state's ID card, Nevada's facial recognition system performed its job perfectly by matching his face to an old driver's licence under the name of Craig James Pautler.
"While piecing together Nelson's and Pautler's identities, DMV investigators discovered Nelson was arrested by the Secret Service in the late 1980s on multiple counterfeiting charges," Nevada DMV officials said. "He escaped from the Federal Medical Center prison in Rochester, Minnesota, in 1992 and quickly assumed the identity of Craig Pautler, obtaining a Nevada commercial driver license.
"Under his new identity, Pautler began a violent criminal history including multiple robberies with a deadly weapon, possession of stolen property, burglaries and another escape from a Nevada holding facility with the use of a weapon. At some point during the mid-2000s, Nelson assumed his original identity. He obtained a Nevada ID card under his real name in 2013."
Nelson was arrested and released into the custody of US Marshals on 3 July. He is slated to serve out the remainder of his sentence and serve additional time for his escape 25 years ago.
Facial recognition technology is increasingly being adopted by international governments. In the US, authorities have incorporated advanced biometric tech as part of their security and are currently testing it out at several airports. Under the Trump administration, the incorporation of facial recognition technology in airports has been fast-tracked, which means soon, all US visa holders leaving the country may be tracked by authorities.
Although biometric technology can pose a risk to privacy, in terms of the scale of surveillance they are capable of providing, the technology can also be put to good use catching criminals and possibly preventing crime. Recently, the Catholic church confirmed that it will begin digitally fingerprinting priests and volunteers working with children, in efforts to protect minors from abuse.