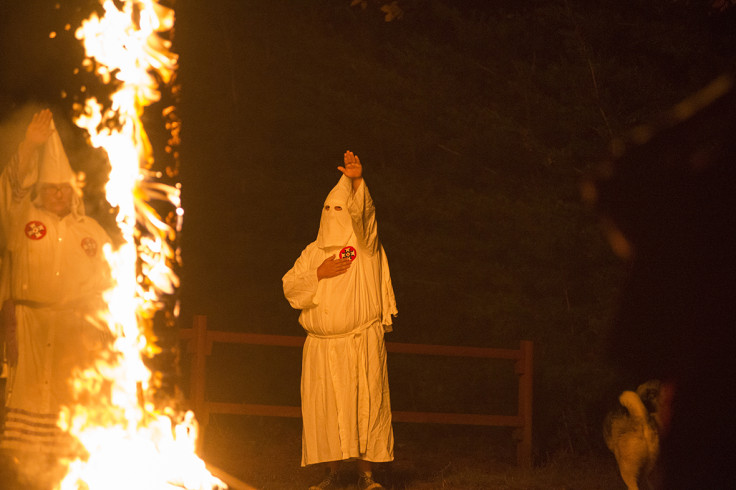 A city councillor who compared police to the KKK has defended her comments and stated people must not "tiptoe around" the subject of racism.
Angelia Williams Graves, a councillor from Norfolk, Virginia, made her initial comments during a speech at an NAACP lunch — and said her views hadn't changed despite the backlash she'd seen.
During her speech, she said racists people had "taken off their white hats and white-sheeted robes and put on police uniforms. Some of them have put on shirts and ties as policymakers and some of them have put on robes as judges".
And in comments to The Washington Post, Graves reiterated what she had said on stage, telling the paper: "Racism still does exist. Stereotyping of black people still does exist.
"We have to recognise that there is a problem before we can solve the problem. ... We have to stop trying to tiptoe around it and deal with the issues."
Although Graves had made speeches to the NAACP before, it is the first time she has seen such a reaction to something she has said – which she told the Post was brought on by her outrage at the killing of black people by police officers.
But her comments were criticised by some members of law enforcement, including Norfolk Sheriff Bob McCabe who said: "We all want to talk about looking at each other's point of view, come to the table, listen to the concerns.
"When you have comments from either side that are inappropriate or racist or over the line, then it kind of defeats the purpose."