The season finale of computer hacking series Mr Robot has been postponed due to similarities between a particular scene and the Virginia TV shooting in which two WDBJ journalists were killed.
Cable channel USA Network decided not to air the show's season one finale on 26 August "out of respect" for the victims Alison Parker and Adam Ward who were shot dead by their former colleague Vester Flanagan earlier that morning during a live TV broadcast in Moneta.
In a statement posted on their website, the network said: "The previously filmed season finale of Mr Robot contains a graphic scene similar in nature to today's tragic events in Virginia. Out of respect to the victims, their families and colleagues, and our viewers, we are postponing tonight's episode. Our thoughts go out to all those affected during this difficult time."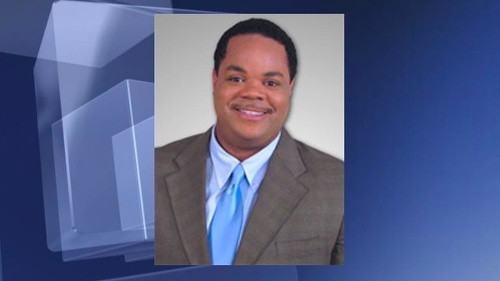 The network did not provide specific details about the graphic scene but confirmed the final episode will now air on 2 September at 10pm. Mr Robot follows a young computer programmer, played by Rami Malek, who suffers from social anxiety disorder but finds comfort through the hacking community. Following an incredibly positive response, the series has been renewed for a second season and is expected to premiere in 2016.
Flanagan, who also used the alias Bryce Williams, fled the scene of his crime after opening fire but later crashed his car before turning the gun on himself following a police chase. The former WDBJ news reporter later died in hospital from his injuries. It has since emerged that Flanagan, 41, accused victims Parker, 24, and Ward, 27, of hurling a racial insult towards him while also claiming that one of the journalists reported him to the human resources department during his time at the news station.