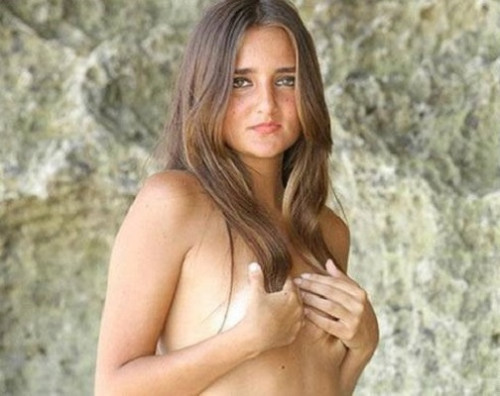 A Brazilian student is selling her virginity for a third time, with the idea of appearing on a reality television show to find a buyer, instead of auctioning it as in her two previous attempts.
In October 2012, Catarina Migliorini sold her virginity to a Japanese man named Natsu for £483,000 ($772,000). The auction was organised by Jason Sisely, an Australian filmmaker, who started work on the Virgins Wanted project in 2009.
A year later Migliorini set up the website VirginsWanted2.com to sell her virginity again, claiming she never had sex with the man who won the highest bid the first time.
She said that instead of the 53-year-old Japanese millionaire who claimed to have won the auction, she was confronted with a 23-year-old.
"I was surprised and did not believe in that situation and there was no agreement between the young Japanese and me."
Migliorini was supposed to meet up with Natsu to have sex with him in a secret location after the first auction, but insists she never went through with the deal.
After not selling her virginity, she tried to run her own auction with the website VirginsWanted2: "I am still a virgin in every way and all the evidence, so, I never have had any sexual involvement and no one in this whole world can claim otherwise" she wrote.
"So I decided to make my own website to auction off my virginity and that time will be for real, so men or women who are interested can make their bids."
Bidding is currently at $440,000, however Migliorini was considering ending the auction after receiving a marriage proposal from an Arabian millionaire.
Now she is planning to make a reality television show called 'There's Something About Catherine' - to sell her virginity once more.
The idea is for 20 participants from around the world to appear on the program for 45 days, who will compete for the affections of Migliorini.
There are currently two Brazilian television stations interested in the programme.