Vital UN Watercourses Convention on Verge of Ratification: WWF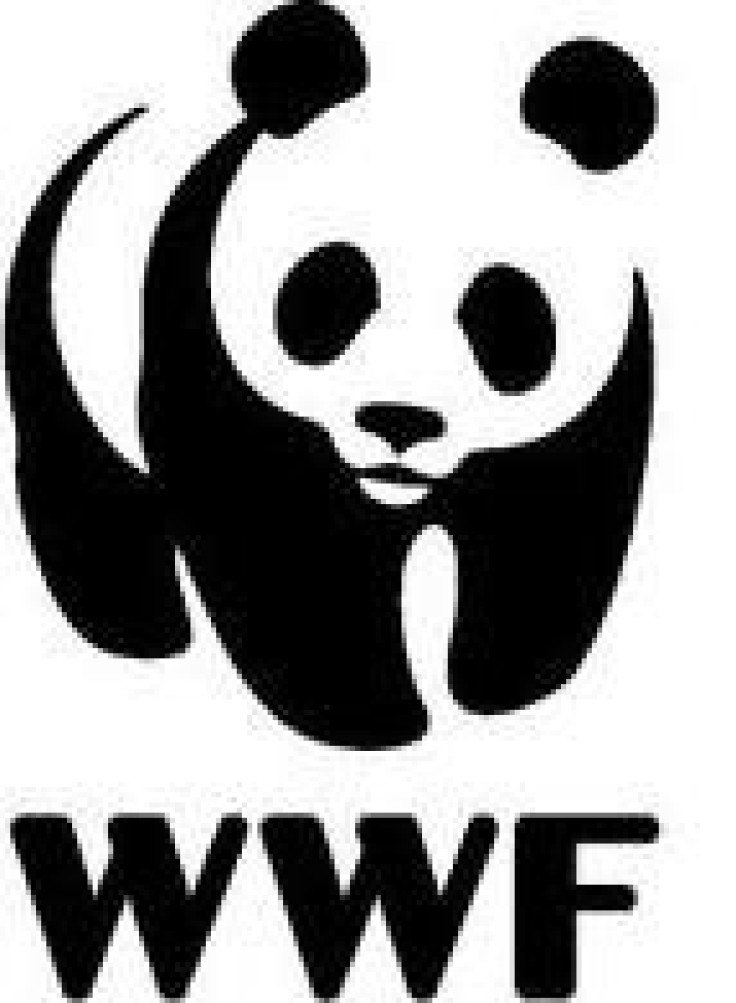 The World Wildlife Fund has welcomed the US decision to destroy one ton of ivory in Times Square
WWF
A global agreement to protect rivers, aquifers and lakes shared between nations, as well as prevent so-called "water wars" is on the verge of ratification, the Rio convention has announced.
WWF and partners, along with representatives of countries attending next week's Earth Summit in Rio, came together at a transboundary waters side event to discuss progress toward the enforcement of the 1997 UN Watercourses Convention. This is a global UN agreement aiming to help in the protection, sustainable management and development of river basins that cross international borders. It is the only remaining convention adopted as a result of the momentum generated by the original Earth Summit some 20 years ago that has yet to come into effect.
For the Convention to become legally binding, at least 35 nations must ratify it. Currently, 26 have done so, with the latest being Luxembourg, just before negotiations started here in Rio. At the event, WWF and partners revealed that at least 12 more nations are actively engaged in the ratification process.
WWF says this means the Convention could come into effect within the next few months, in time for the UN International Year of Water Cooperation in 2013. There are 276 transboundary river basins around the globe, covering nearly half of the earth's land surface and crossing the territories of 145 countries. Such basins are home to 40% of the world's population and generate around 60% of global freshwater flow.
"Thanks to progress in recent years, we are tantalizingly close to seeing the UN Watercourses Convention come into force. This would mark a major breakthrough in the process for better governing and safeguarding the world's precious transboundary water resources for people and nature," WWF Senior Programme Officer and specialist on the UN Watercourse Convention, Flavia Rocha Loures, stated.
The event also saw Denmark and France receive WWF "Leaders for a Living Planet" awards for taking the lead in the ratification process and directly contributing to the Convention's impending entry into force. At the event, both countries, along with Finland, encouraged others to become parties too.
"It is a great honour for Denmark to receive the 'Leaders for a Living Planet Award' from WWF for our ratification of the UN Watercourse Convention. Cooperation on water management is one of the most important issues at the Rio+20 Conference and one of the most challenging topics of our time. I will personally do my best to ensure that the Rio outcome will further improve international water policy," Ida Auken, the Danish Minister of the Environment, said.
© Copyright IBTimes 2023. All rights reserved.