Vladimir Putin ready to broker Middle East peace talks, says Abdel Fattah al-Sisi
Netanyahu is ready 'anywhere, any time, for direct peace talks with no preconditions,' says spokesman.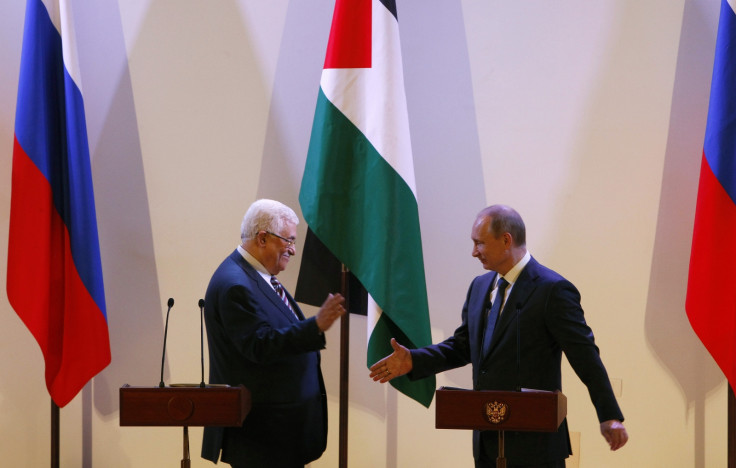 Vladimir Putin is ready to help revive peace talks between Israel and Palestine, Egyptian President Abdel Fattah al-Sisi has said. He added that his Russian counterpart has invited Israeli Prime Minister Benjamin Netanyahu and Palestinian Authority President Mahmoud Abbas to the Kremlin for talks.
Putin's intervention comes after a French-led conference in Paris aimed at reviving the stalled peace process took place in June. The one-day summit – to which neither the Israelis nor the Palestinians were invited – ended with "the prospect of convening before the end of the year."
Despite efforts by both Washington and France to jump start the process, talks between Netanyahu and Abbas have been suspended since 2014.
In a briefing with newspaper editors in the Egyptian capital, Cairo, Sisi highlighted tensions between Hamas in Gaza and Fatah in the West Bank as an obstacle.
"Putin has told me that he is ready to receive both [Abbas] and Netanyahu in Moscow to carry out direct talks to find a solution and solve the issue," Sisi said. "I see that the conviction of the importance of peace is rising among the Israeli side, and the conviction about finding an exit to the issue is a positive sign," he added.
"At the same time, it is important to end the Palestinian-Palestinian rift... and to have national reconciliation between the Palestinian Authority and Hamas so that the climate be ready for real efforts to establish a state," Sisi said as details were published on Monday (22 August).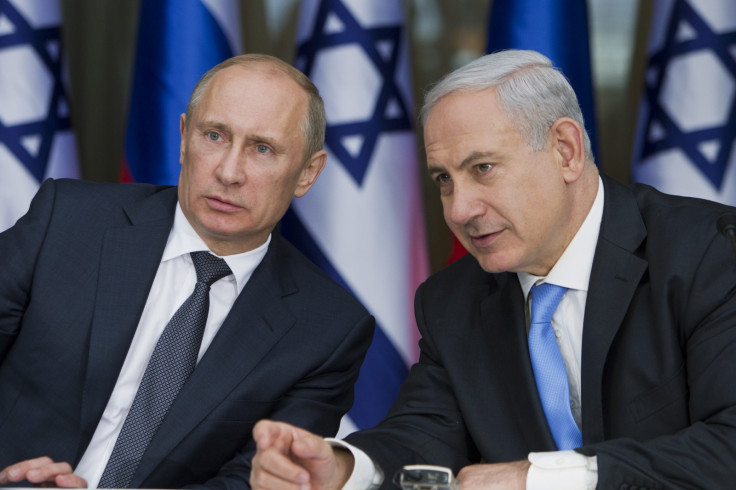 Israel has signalled that it is ready to re-engage in the peace talks, with a spokesman for Netanyahu saying the Israeli prime minister would be ready "anywhere, any time, for direct peace talks with no preconditions," according to the Times. He added: "Unfortunately President Abbas continues to say no and continues to present preconditions for such a meeting."
Putin initially suggested a Moscow peace conference in 2005, but this was opposed by Israel and the US. Last month, Putin said Russia intends "to continue to provide all possible assistance in resolving the Palestinian problem acting through both the bilateral channels and within various multilateral formats."
The Russian leader added that the status quo is "unacceptable" and called for a "speedy relaunching of the negotiation process that will be aimed at creating an independent, viable and integral Palestinian state with its capital in East Jerusalem peacefully coexisting with its neighbours."
© Copyright IBTimes 2023. All rights reserved.