Key political allies of Russian President Vladimir Putin helped Russian mafia operate in Spain for more than a decade, prosecutors in Madrid said.
Members of the St Petersburg Tambov crime syndicate began money laundering operations in Spain in 1996, while Putin was deputy mayor of the Russian city, prosecutors Juan Carrau and Jose Grinda claimed in a petition to Spain's Central Court obtained by Bloomberg.
The report is the product of a decade-long investigation into the spread of Russian organised crime gangs into Spain and the alleged complicity of Putin officials. It contains evidence from thousands of wiretaps, bank transfers and property deals.
It calls for 27 people to be charged with crimes including fraud and money laundering.
Prosecutors claim that Tambov boss Gennady Petrov's contacts in the Russian government include some of Putin's oldest allies. It names Alexander Bastrykin, who runs Russia's Investigative Committee, which oversees major criminal inquiries; Russian Deputy Prime Minister Dmitry Kozak; and Gazprom president Viktor Zubkov as being involved with Petrov. Another alleged key government contact is Victor Ivanov, now head of Russia's Federal Narcotics Service. Putin is mentioned three times in the document, including in a transcribed wiretapped conversation between Petrov associates in Spain.
Vladislav Resnik, a member of Putin's ruling United Russia party and deputy head of the finance committee in Russia's lower house of parliament, is accused of helping Petrov's associates to be appointed to key positions government positions in Russia in exchange for bribes, including Spanish properties. Prosecutors called for authorities to confiscate properties he owns in Majorca in the report.
Resnik denied the allegations, and said he was prepared to travel to Spain to face the charges if they are brought.
He is the only official likely to stand trial, Bloomberg reports.
Petrov was an early shareholder in Rossiya Bank, which was set up by several Putin associates, and was sanctioned by the US following the Ukraine crisis. He was arrested in his Spanish villa in 2008, and was allowed to travel to Russia, from where he never returned. Russia does not extradite its citizens to face trial abroad.
Prosecutors allege that he used Spain as a base to run a criminal empire, including murder, arms trafficking, drugs smuggling, extortion and fraud rackets. His lawyer denied the allegations to Bloomberg.
The US WikiLeaks cables cited investigations by Spanish officials into the activities of Russian organised crime in Spain, describing Russia as a "virtual mafia state" in which the government is complicit in activity by organised crime gangs.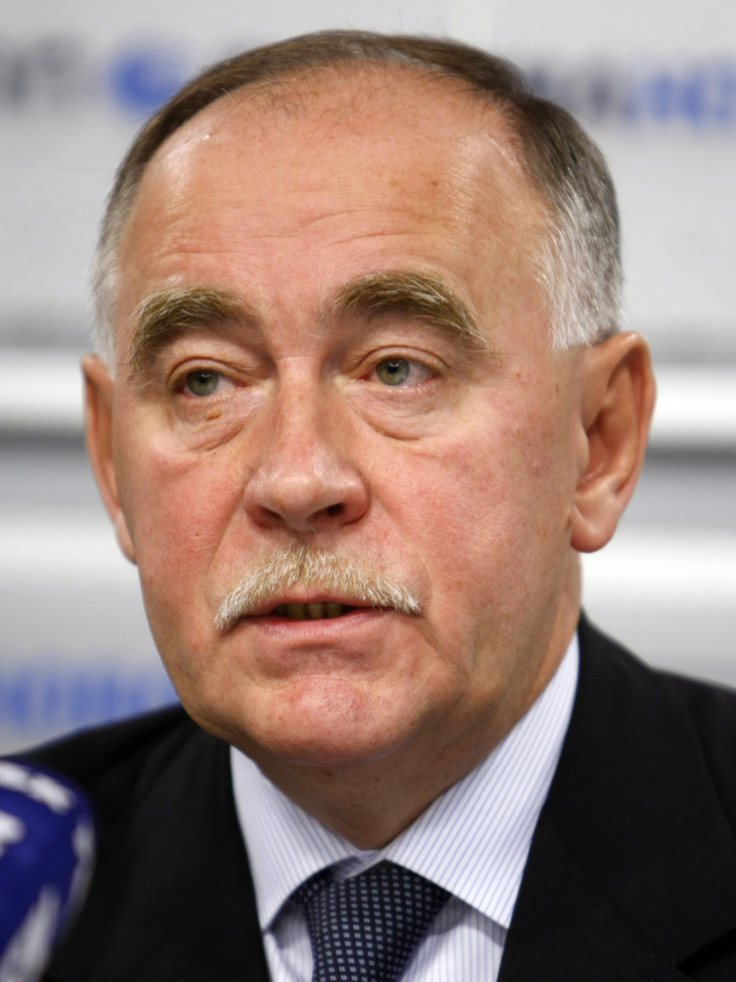 Grinda, one of the authors of the latest report, told officials at the US embassy in Madrid that Russia uses organised crime gangs to undertake covert operations on its behalf.
In the recent London inquiry into the death of Alexander Litvinenko in London in 2007, it was alleged that the former KGB spy was killed with radioactive polonium after offering to expose the organised crime links of Russian government officials, including Ivanov.