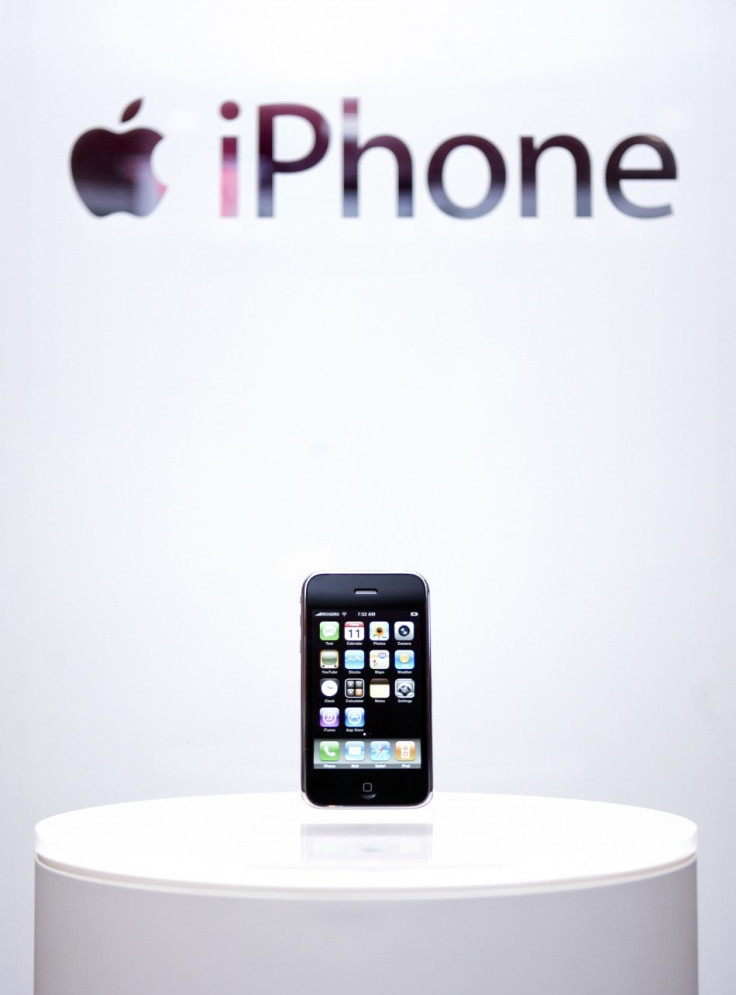 A product listing on UK mobile carrier Vodafone's Web site has implied not only the existence of Apple's unconfirmed iPhone 5, but also supposed details regarding its specs and design.
The listing appeared on a product list of devices compatible with Vodafone's Sure Signal product. The list mentioned four "iPhone 5" models. Specifically it listed 16GB and 32GB versions of the iPhone 5, both being offered in black or white.
Since the news broke, Vodafone has remained quiet about the authenticity of the list, not clarifying whether the iPhone 5's presence was presumptive, a typo or the product of inside knowledge.
"We're looking at how this listing appeared, but in the meantime we won't be commenting on any rumour or speculation," a Vodafone representative told TechRadar.
The device's presence on Vodafone's site adds to the already near frenzied level of speculation surrounding Apple's next iPhone. To date, despite no official word from Apple regarding the device, numerous media outlets have speculated about the smartphone's spec and release date.
Most recently a report from Bloomberg emerged suggesting Sprint will begin selling Apple's fabled iPhone 5 this October.
The report suggested that Sprint Nextel Corp. will be offering the smartphone next month on an unlimited data plan. Bloomberg's report said Sprint, the third-largest U.S. wireless carrier, will begin selling the device in mid- rather than early October.
Bloomberg's report followed a similar article from the DigiTimes that suggested Apple's iPhone suppliers are producing as many as 150,000 iPhone 5 units per day adding weight to the theory that the fabled device's launch may not be far off.
In keeping with its silence, at the time this article was written Apple had not responded to request for comments on Vodafone's list.