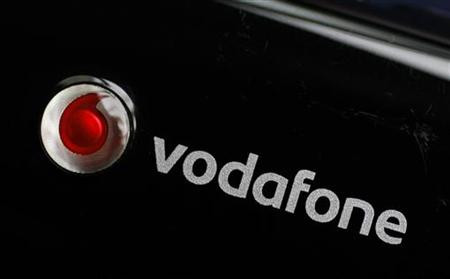 Vodafone has been handed a fine of $82,000 by an Auckland District Court for misleading customers with its "$1 per day" mobile internet plan.
The mobile phone giant has been fined under Fair Trading Act offences.
Vodafone was punished for the promotion it was running between July and November 2008. The company promised a 10MB download for $1 a day and they would be charged for what they have used, if the usage is less than 10MB.
The advertorial promised: "If you use less than $1 a day we'll only charge for what you used." The Commerce Commission which brought the cases on behalf of the customers found out that the promotion misled some customers who believed that the charges would be proportionate to the usage, the New Zealand Herald has reported.
The advertisement gave the impression to the customers that if they are using 1MB, they would be charged 10 cents. But they were charged $1 even for a 240KB download.
The company had been fined a $400,000 in August for a similar kind of misleading promotion around the same time. Vodafone has to fight four more cases related to Fair Trading Act offences in the court, later this week.
"We take customer service very seriously and we are committed to giving our customers a great experience. But, unfortunately, we can't turn back the clock on some things that happened three years ago," Vodafone said while responding to the verdict.
Earlier this year, Vodafone was fined $402,375 for its misleading promotions on Vodafone Live website, and faces four more charges from the 2006 to 2009 period, which it plans to defend.
The Auckland District Court heard how one Vodafone Live customer spent sleepless nights and another rang the company call centre in tears after being charged hundreds of dollars for a mobile internet service they thought was free, says the New Zealand Herald.