Vodafone Mulls Phones 4U Assets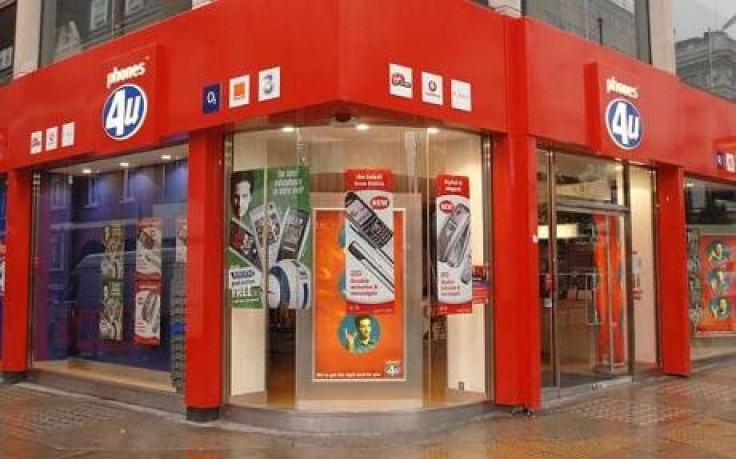 Vodafone is mulling a possible purchase of Phones 4U's assets in the UK, according to the BBC.
After Phones 4U's contracted network providers decided to abandon the company, it appointed PwC to see if any of the 560 stores and concessions could be re-opened or sold.
Vodafone said: "We can confirm that we have been approached by the administrators of the Phones4U business."
As well as Vodafone and EE, overseas operators with an eye to entering the UK market have expressed an interest, a source told the BBC.
EE and PwC declined to comment.
Phones 4U, owned by private equity firm BC Partners, placed the blame for its sudden demise squarely at the door of the retailer's main phone contract providers: Vodafone was first to announce the shock decision and EE followed suit soon after.
It entered administration on Monday 15 September, putting 5,596 jobs in danger.
Phones 4U founder John Caudwell blasted the group's erstwhile network providers for the "assassination" of the firm he built up from scratch, calling them "reckless" and "predatory".
He alleges that the mobile network providers in question - Vodafone, O2 and EE - conspired to eradicate Phones 4U from the high street in order to raise prices and reduce competition, adding that the Competitions and Markets Authority should investigate the matter.
Meanwhile, the Dixons Carphone has offered to hire the 800 people who work in Phones 4U concessions at its Currys and PC World stores.
Some 160 Phones 4U concessions within Currys, which is owned by Dixons, were due to end next year because Carphone Warehouse and Phones 4U were competitors.
© Copyright IBTimes 2023. All rights reserved.