A man from Loughborough racked up a quarterly telephone bill of £91,184 after he started calling a daytime chatline to share his grief of splitting with his girlfriend with other people on the line.
Kevin Waldrum, 45, claims he was unaware of the rising cost of his calls he made last November and December, and feels he was hard done by his network provider for not intimating him initially. He also said the princely bill has affected his health, forcing him to take sleeping pills to go to sleep.
"The network provider said they would investigate the matter but I haven't heard anything since. It's been six months of pure worry since then," said the former security guard. "I have been totally traumatised by it."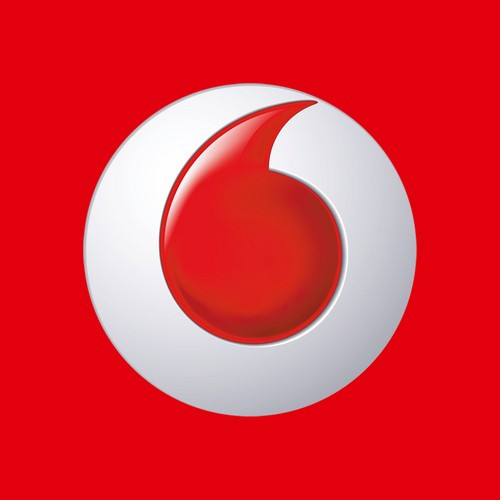 However, Vodafone, his network provider, state that they had sent him an initial bill of £19,333. They even argue that they had barred Waldrum's mobile phones to deter him from calling the chatline, which charges premium rates. But, they admit they had failed to inform the currently-unemployed man of his escalating phone bill.
The spokesperson for Vodafone said, "We had previously barred a phone used by Mr Waldrum on 11 September for high usage but he got around this by requesting a replacement SIM card from a retail store, saying he had lost the original."
"He was then able to continue to build up debt. We cannot manage our customer's spending for them, but we will try to alert them to it if we are aware of an unusual high spending pattern."
Vodafone has decided to slash his telephone bill to £29,083.
Waldrum admits he was sent a telephone bill of £19,333. But, he continued to call the chatline regularly despite the first bill.
"I admit I rang these numbers and it's partly my own fault but the line should have gone dead before I started to incur such high charges," he said. "Vodafone needs shutting down because they're ripping people off left, right and centre. They must be taking millions from poor people like me."
Waldrum also confessed to having his call come to an abrupt halt at the end of 20 minutes. But, he would simply call the chatline right away, owning up that speaking to women on the chatline to relieve his sorrows was addictive.
"I was well-known there. They had a nickname for me as well. When I called up, they used to say 'Loughborough Kev is on the phone'," he said.