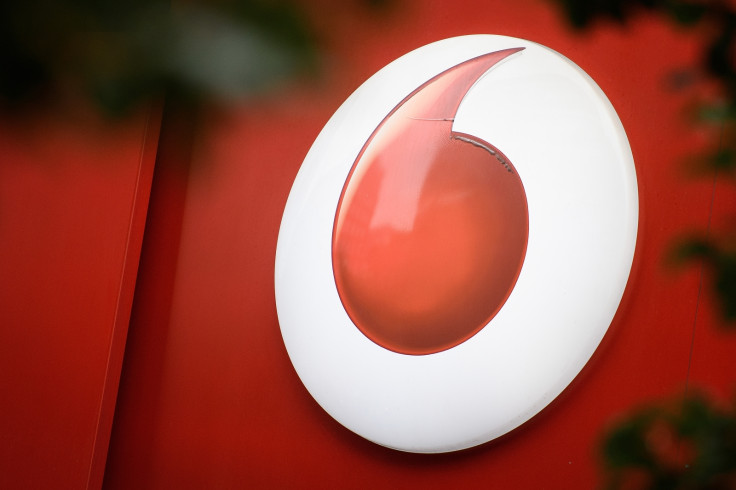 Shares in Vodafone climbed over 2% early on Friday (21 July), after the telecoms giant reported growth in the majority of its markets during the first quarter of its financial year.
In the three months to the end of June, underlying service revenue rose 2.2% year-on-year to €10.3bn (£9.2bn, $12bn), driven higher by growth across all markets except the UK and India.
However, overall reported revenue, which accounts for currency fluctuations and structural changes to the company's operations, was 3.3% lower than in the corresponding period 12 months ago to €11.5bn.
In Britain, revenue fell 2.7% to €1.76bn, as the rate of decline slowed from the 4.8% drop recorded in the previous three months. There was better news from the other European markets, however, as the firm recorded growth across all regions. Turkey was the standout performer, with revenue rising 13.9% from last year.
Outside Europe, meanwhile, the picture was mixed, with service revenue growth of 24.6% in Egypt partially offset by a 13.9% decline in the same metric in India, where Vodafone continued to feel the effects of a bitter price war.
However, the FTSE 100-listed group remained confident the situation would soon improve, adding the merger with India-based rival Idea Cellular was on track to be completed before the end of the year.
"We have made a good start to the year in Europe, where our commercial momentum remains robust," said chief executive Vittorio Colao.
"Although competition in India remains intense, service revenues stabilised compared with the prior quarter.
"Overall, this performance gives us confidence in reiterating our outlook for the year."