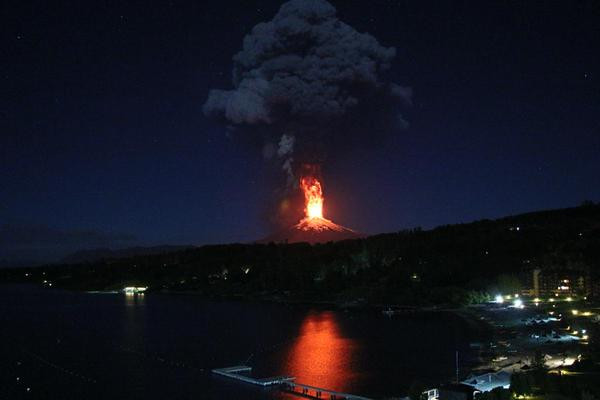 Chilean authorities have evacuated more than 3,000 people in the south of the country after Volcano Villarica erupted spewing ash and lava into the sky.
The spectacular eruption of the 2480m-high volcano, located near the popular tourist resort of Pucon around 750 km south of the capital Santiago, forced the government to hold an emergency meeting to discuss the situation.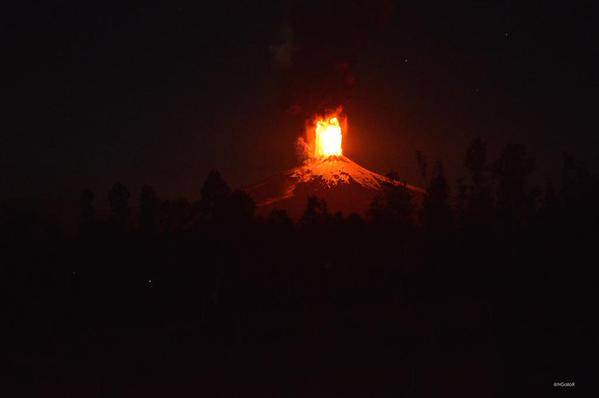 Interior minister Rodrigo Penalillo said that some 3,385 people have been evacuated as a preventative measure. BBC reported that more than 100 people died in mudflows on the slopes of the volcano in the last century.
The Villarica is one of the South America's most active volcanos and last erupted in 2000.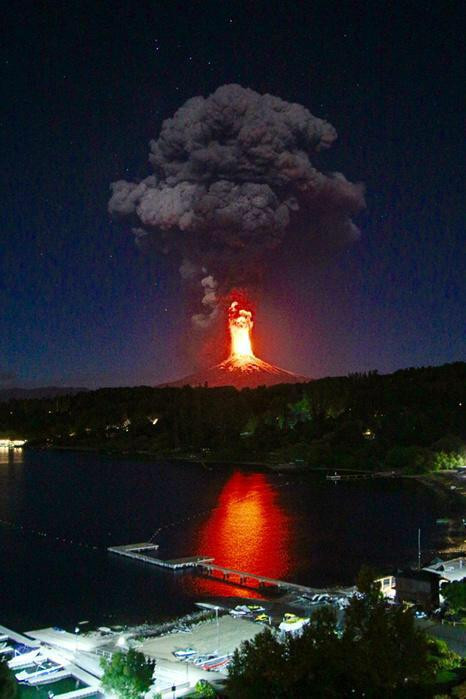 Chile is located on the Pacific Rim of Fire and has second largest chain of volcanoes in the world after Indonesia, including 500 that are potentially active, according to Reuters.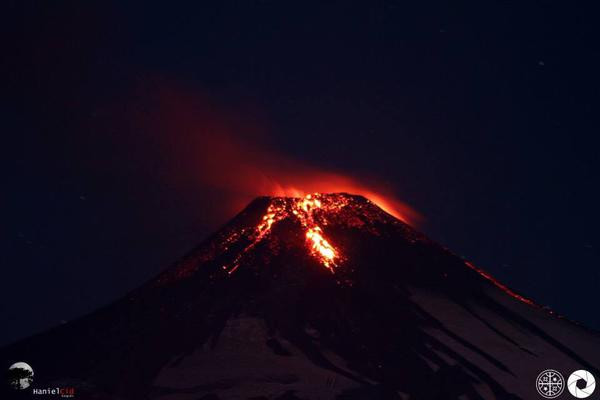 Pucon Mayor Carlos Parra told the BBC that the volcano's activity seemed to have calmed down at the moment. "There's no ash, no lava flow, the volcano is totally passive at the moment," he said.