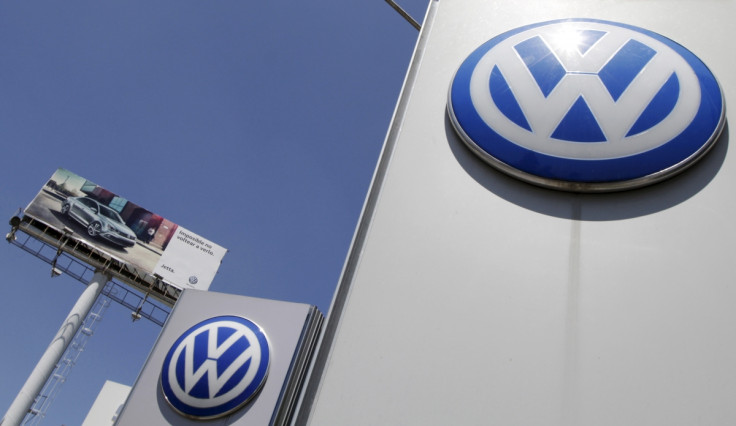 Months after literally being caught red-handed, Volkswagen is now defending its decision in delaying announcing that it had been cheating on emissions tests. And it is all legitimate, say the carmaker's lawyers.
According to the company's lawyers, the company's decision to delay announcing that it had cheated US emission tests was a "legitimate move" to allow the company to strike a deal with regulators to limit the cost of the scandal. Law firm Goehmann said the delay in making the news public was aimed at allowing for a settlement to be reached with US regulators.
The company said in a 113-page report submitted to the court on 29 February, that the talks could have been jeopardised if the matter became public. "The Volkswagen management board had a reason to assume that a consensual solution would be possible with the authorities that would not have led to significant economic consequences for VW," the law firm said in the report, according to Reuters.
It continued: "The temporary non-disclosure did not serve the purpose of covering up the breach of compliance [of US rules]," the report said. It added that the attempt to reduce the cost of the scandal was "not only legitimate but almost advisable."
Unfortunately, despite the delay in making its actions public, VW is yet to reach a deal with US regulators on how to fix the affected vehicles. It is being sued by the US Justice Department for up to $48bn for allegedly violating environmental laws.
VW however declined to comment on 7 March. Europe's biggest carmaker admitted on 3 September 2015 that it had used illegal software to give false readings of toxic emissions. It was only on 18 September that its admission became public knowledge. The delay in making the announcement public led several shareholders to file law suits against the carmaker with the German regional court in Brunswick. They are claiming that the company was too slow in informing them.
VW is due to plan a report by US law firm Jones Day in the second half of April. The company hired the law firm to look into the scandal. Although the company had claimed that its executives and members of the supervisory board were not involved in the cheating, last week, it acknowledged that its former chief executive officer Martin Winterkorn was alerted to problems pertaining to US diesel emissions tests as early as 2014.
Winterkorn after initially refusing to step down, resigned in September last year. He had also apologised for the emissions testing fraud which affected 11 million cars. Matthias Muller, Porsche CEO has taken over as VW boss.