Uber drivers have reportedly been named in 32 cases of sexual abuse or rape of female passengers in the past 12 months in London, police records show. The California-based app-cab service provider, which operates in 20 cities across the UK, however, claims to be among the safest cab services in the country.
Records obtained by The Sun from two police forces in London - West Yorkshire Police and the Metropolitan police in London – showed that there were 166 cases of sexual assault or violence involving taxi drivers, minicabs, private chauffeurs and even rickshaw riders. Of these 32 cases involved Uber drivers.
The Sun reportedly requested data from 14 police forces, but only West Yorkshire Police and the Met responded to its request. West Yorkshire Police records showed four reports of serious sexual assaults and eight cases of violence incidents. The Met saw 154 cases of sexual assaults or rape incidents in the past 12 months to February.
Uber, which operates in many countries, has been embroiled in cases of sexual offences involving its drivers. Aliriza Kurt, a 42-year-old Uber driver, was awarded an 18-month jail sentence in January on charges of sexually assaulting a woman in Brixton.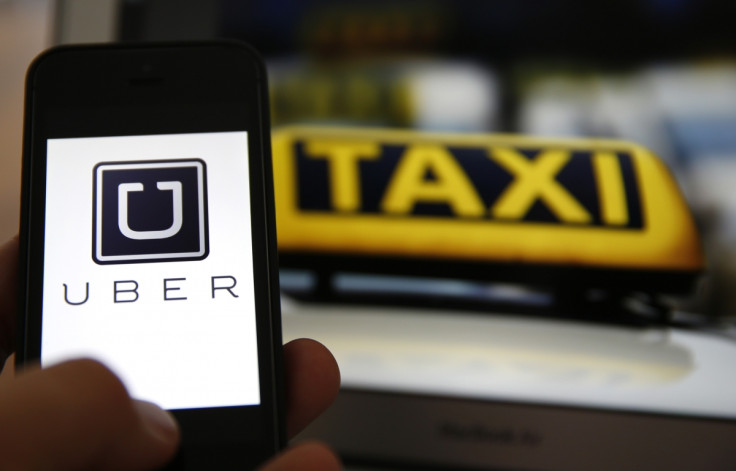 The cab service was banned in Indian capital Delhi in 2014 and was blacklisted by the transport department after a woman accused one of its drivers of raping her while she was travelling in his car.
Uber also faced a ban, which was later revoked, in Germany following sexual assault allegations. The cab service provider was also banned in Spain in 2014 over similar issues and was sued in California over safety issues.
Meanwhile, Uber has maintained it takes allegations against drivers "seriously". A spokesman reportedly told the paper: "Drivers who use Uber have undergone the same enhanced criminal record checks as black-cab drivers, teachers and care workers."